Venmo debit card is a physical option for real world payments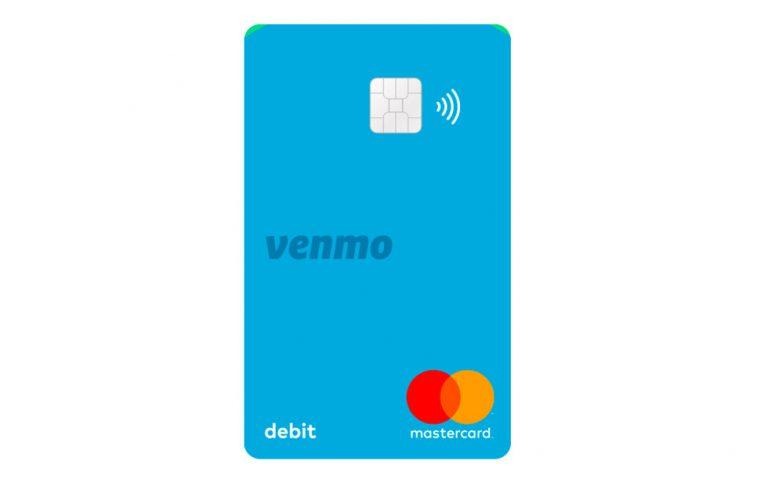 Digital payment platform Venmo has announced plans to release its own physical debit card, making it easier for users to buy things at the gas pump and other places where digital transactions may be problematic. The debit card is issued by MasterCard and, as such, can be used just about anywhere in the US and many other countries. The card is only available as a limited release right now; here's how to get your own.
Venmo, for those unaware, is a subsidiary of PayPal offering mobile payment services. Users can transfer money to other people using the mobile app; those funds can then be transferred to a checking account. However, some users have requested a debit card that directly pulls from the Venmo balance, eliminating the checking account part of that process, and the company has decided to give it to them.
The physical debit card first arrived as a beta that was made available to only a small number of users. That beta was apparently successful, as Venmo has announced the card as an official option for its users. However, it is rolling it out on a slow basis, so you may have to wait a bit before getting one of your own.
The company plans to offer the debit card in six color options: blue, green, white, yellow, pink, and black. The card has a simplistic design, including the chip and Venmo logo. Assuming users want to primarily use this debit card, they can add funds to their Venmo account via Reload with their linked funding source.
The debit card is linked to the user's account and can be managed using the service's mobile app. This includes pulling up purchases made using the card, but also extends the usability so that users can easily split bills. For example, if you pay for a lunch outing with the debit card, you can then split the payment with others who attended using the app; they can send funds to your Venmo account.
Venmo users can sign up for the debit card here.
SOURCE: Venmo