Venezuela's Petro cryptocurrency is backed by oil and now available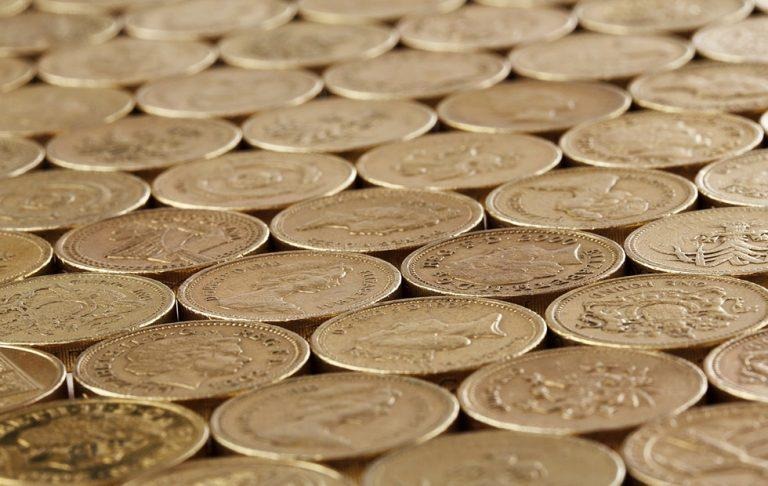 Venezuela is tackling its economic woes by launching its own cryptocurrency called "Petro." The country claims this is the first sovereign cryptocurrency, and it's backed by the nation's crude oil reserves. The digital money is available now; there are plans to sell 100 million Petros total with an initial value matching the price of a barrel of Venezuelan crude oil: $60.
The country has faced severe economic issues, and it's doubtful cryptocurrency will be the solution it needs. That hasn't stopped government officials with proceeding with the plan — the cryptocurrency is now available, though whether investors will be willing to give it any significant attention is yet to be seen.
The US slapped sanctions against four Venezuelan government officials last month, doing so citing the government's corruption and the repressive political climate in the nation. Calls for harsher sanctions against the nation have been made in recent days and the newly announced Petro digital currency isn't helping things.
Venezuela holds $150bn in foreign debt with no way to repay it. The cryptocurrency move is largely viewed as a last-ditch effort to raise some money in the face of such debt and growing sanctions. However, the US Treasury Department has stated that launching Petro could put the nation in violation of the sanctions.
The Venezuelan government has launched a website for the cryptocurrency where it provides a document explaining how to get it. The website links to a "pre-sale" site, though. The document indicates Petro is using the ERC20 token standard, but many details are still lacking at this time.