Valve's Artifact card game launches in three months, PC first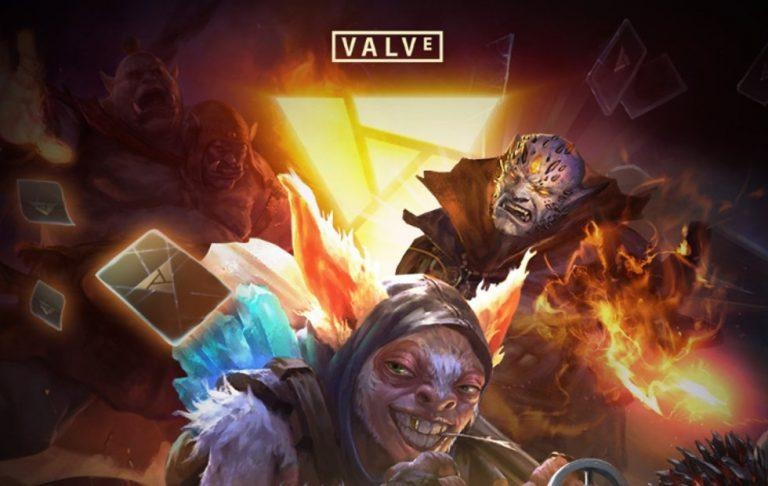 Valve is perhaps best known for the Steam PC gaming platform but for those old enough to remember, the company has also been making games. As if going back to its roots, Valve announced last year that it was making a new game, one that built on its existing franchise but something it has never tried before: a trading card game. That is Artifact and Valve's first new game in five years will head to PCs in November and eventually to mobile as well.
If you don't remember, Artifact is like a mashup of DOTA 2 and Magic the Gathering, the physical game. Yes, you collect cards just like in any card game and win battles through a mix of strategy, resource management, and luck. But unlike your typical TCG, Artifact will make use of three lanes, just like in a MOBA game.
Its similarities to MtG, however, is apparently more than just that. Ars Technica reports that, just like in physical trading card games, additional cards are bought in packs with a random selection of cards. Artifact will more faithfully replicate physical TCGs both in game system and in commerce.
Valve will be launching Artifact on November 28, available on Steam, of course, and on all supported platforms, namely Windows, Mac, and Linux. The $19.99 price tag includes two pre-made decks of 54 cards each and each new pack will be sold for $2 each.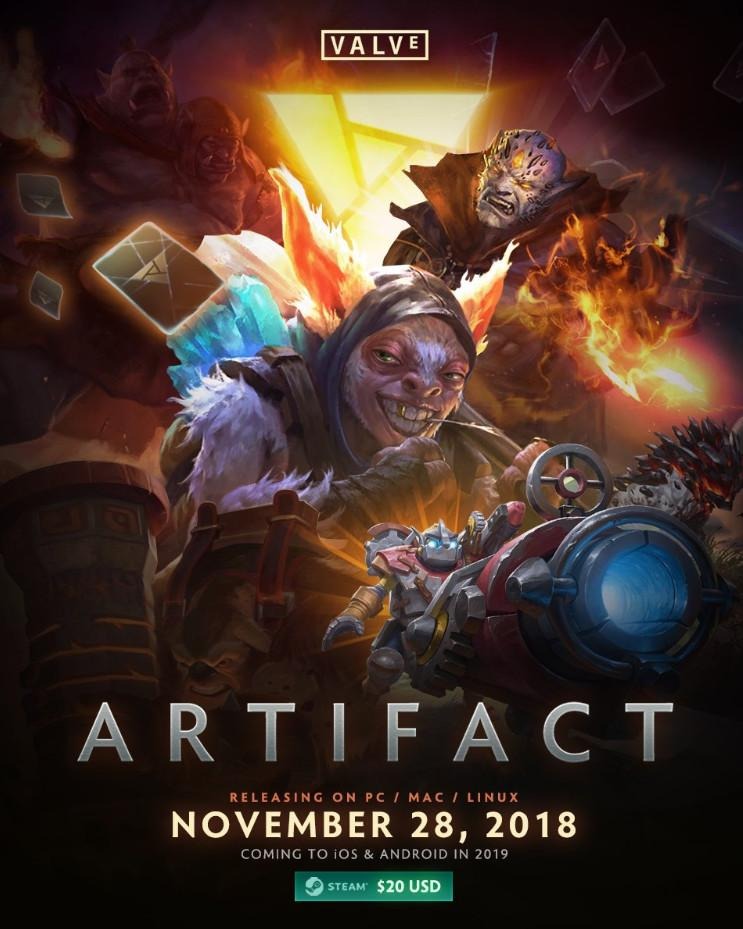 Artifact will also launch on Android and iOS sometime after, though details like price and cross-platform play are still under wraps. That is, if Artifact lasts long enough. Many have tried to follow in Hearthstone's footsteps but extremely few have survived.