Valve talks Steam client for Linux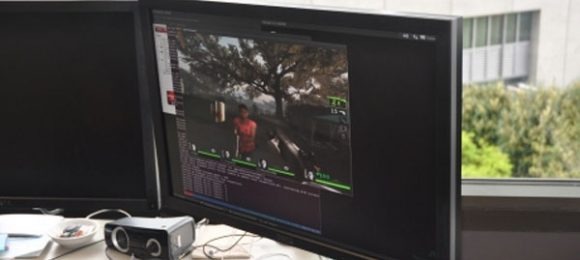 Valve has been using its Steam client to distribute digital copies of some of its coolest video games for a long time. Valve's Gabe Newell is talking about the rollout of the Steam client and source engine to Linux. Rumors have circulated for a while now that Valve was working on porting that software out for Linux gamers. Interestingly, Valve apparently has plans for Steam outside of gaming.
According to Phoronix, Valve has already hired at least one Linux OpenGL developer and is looking to hire more. What this means is the port of Steam is official and happening with the rumors come true. What we know at this point is that Steam, and the source engine will both run natively on Linux with no wine library or other workarounds for support.
The game Valve has been working on the hardest for Linux is Left 4 Dead 2. The game was apparently chosen because of its stable code-base for the initial port. Other titles will come to Linux in the future from Valve. The native source engine will also allow other game developers to port their games to Linux. Linux gamers should be thrilled right now.
[via Phoronix]