Valve says DLC pricing is up to Microsoft and Sony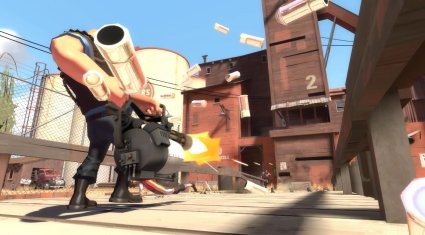 As we've heard before, Valve has several new maps and other DLC in the works for Team Fortress 2. We also know that they want it to be free for everyone to download, however, it's out of their hands they say.
When contacted, Doug Lombardi told reporters that they unfortunately weren't the ones to make the decision on how much to charge for downloadable content. Their publisher EA also has no control whatsoever.
"The platform owner holds the final call," Said Lombardi. So when the new maps show up on Xbox Live for 400 Microsoft Points (just making up a number here), don't go crying to Valve. Please point your anger in the correct place: Microsoft. (Same thing goes for the PS3 and Sony)
[via PS3 Fanboy]