Valve releases free Destinations tool for creating VR worlds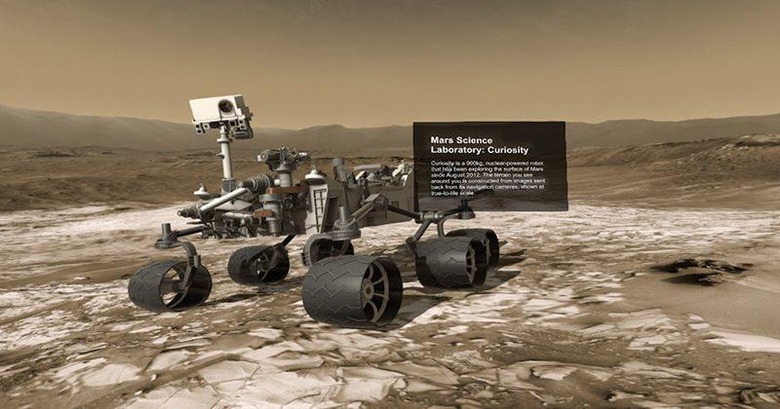 When it comes to virtual reality, most people don't really care about how it gets made, they just want to experience it. The same is true about video games in general. However, for those that are interested in creating virtual worlds to explore, Valve has some good news for you today.
Today, the company has announced the release of Destinations. Destinations isn't a new game, but rather a VR content creation package from Valve. The package will give you all the tools you need to create any number of environments (or destinations, if you will) that other users will be able to explore in virtual reality.
This is really exciting, because Valve is handing you the keys to the same Source 2 tool set that they use internally to develop VR locations. This is the same tool that they likely used to create all of the destinations inside of The Lab.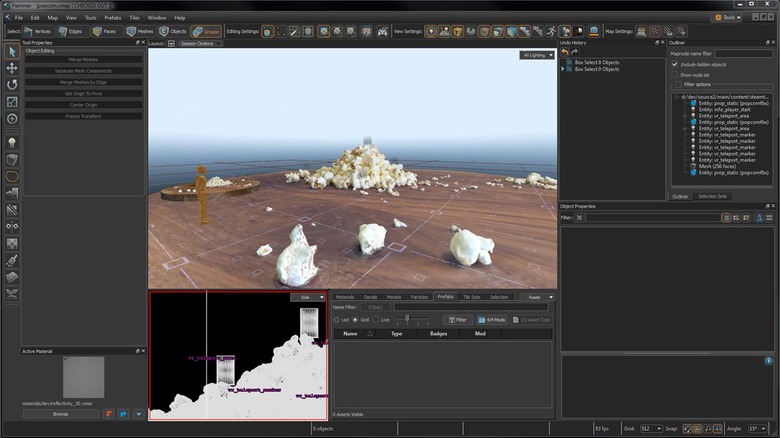 They're also including a number of example Destinations that were created using photogrammetry, and one example map, that users can utilize to get a better understanding of how you can add interactivity to your locations. You're also going to get access to the Destinations and Source 2 Level Editor Wikis, which should go a long way in helping you to create your own games and interactive experiences in VR.
And like most things from Valve these days, this is a free download. The only requirement is that you'll need to have an OpenVR compatible headset, obviously. Destinations is currently listed as Early Access, so expect them to continue updating and adding to these tools over the coming months.
Source: Steam