Valve releases CAD files for Steam Controller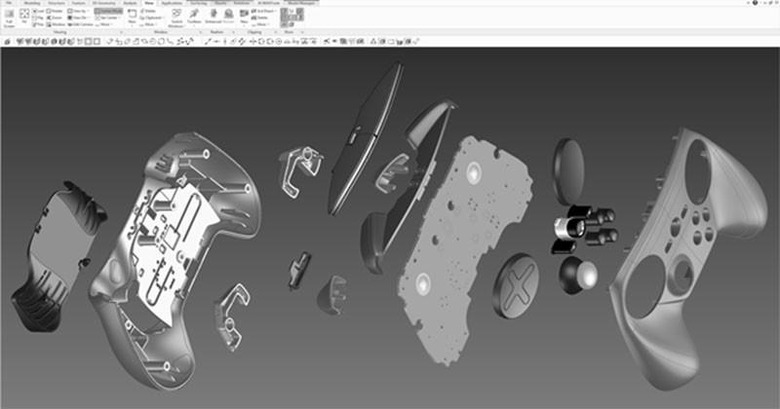 When you want to mod something like a controller, there's a fair bit of work that goes into it, before you can really even start. Depending on how you're wanting to modify it, you have to do precise measurements, and sometimes even try to map the entire thing in 3D. Well, if you've ever wanted to make some changes to your Steam Controller, Valve has just made the process a lot easier.
The company recently released CAD files for their unique controller, which gives you the exact geometry of every single part. They're releasing them under Creative Commons licensing, which means that you're welcome to use them to create and share anything you'd like. The only thing you can't do is sell any products made using the files. Valve does suggest getting in touch with them if you do want to sell something like this, however.
The 800MB zip file contains a number of eDrawings files that should give you everything you need to start building your own accessories or replacement parts.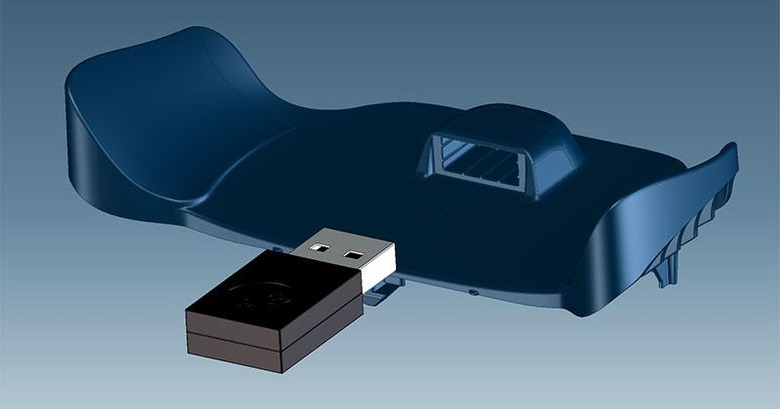 What's more, for those that are looking to put their 3D printer to use, they've released plans for a new battery door. This one would replace your existing battery door, and would give you the option of storing your USB receiver, for those times when you want to take your controller on the go.
Source: Valve