Valve Is Definitely Making Its Own Headsets, Leaks Prove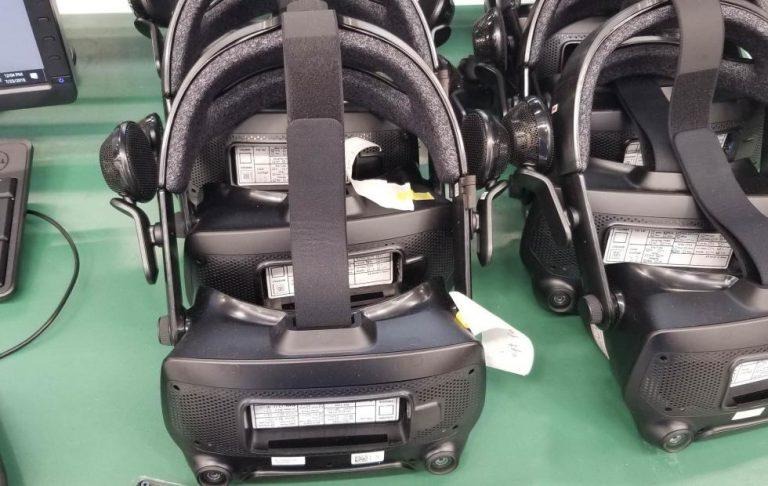 Valve, best known for the Steam game distribution platform and Half-Life titles, has a rather unusual approach when it comes to hardware. At times it partners with hardware manufacturers and at times it makes its own. It has adopted the former strategy when it came to promoting its SteamVR virtual reality technology via HTC's Vive platform. Soon, however, it might be switching gears and will be selling its a VR headset and controller pair under its own name, at least based on the latest photos to leak out to the press.
Most probably see Valve more as a software company rather than a hardware one but it has dabbled in that market more recently. Some will probably argue that it shouldn't have, considering how its Steam Machines campaign has mostly ended up in failure. Only the Steam Controller, which was part of the Steam Machines ecosystem, and the Steam Link have survived among the company's hardware products.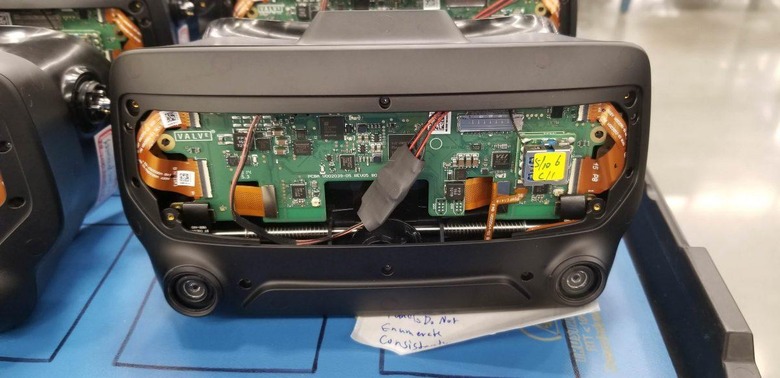 In that sense, this still unnamed VR headset is going to be an even bigger risk. These devices are not only expensive but are also hard to make. That said, Valve does already have the background with its partnership with HTC Vive and these photos show that it's more or less ready to go into the final phase of polishing a headset.
Given the history of the Steam Controller, it probably won't be a surprise if Valve's VR controllers, currently nicknamed "Knuckles", ends up being the more popular than the headset. This controller has been leaked to host a lot of sensors that would help make interacting with virtual objects feel a bit more natural without having to wear gloves.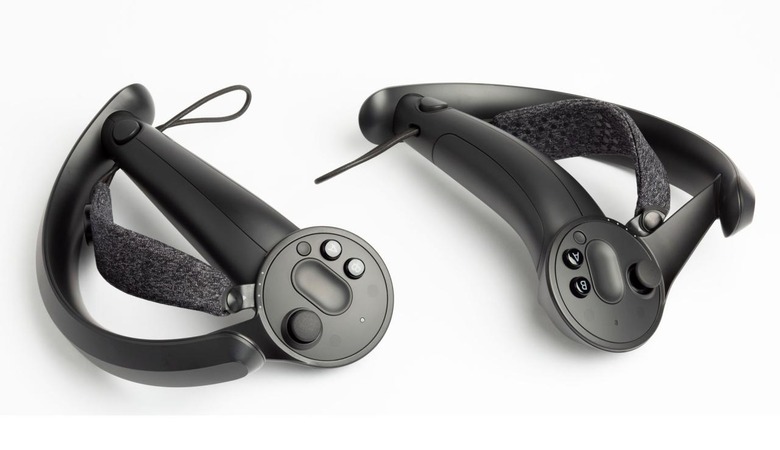 There are still unanswered questions regarding Valve's implementation of its VR headset, like which tracking technologies it will use. On the business side of things, it also remains to be seen how it could affect its relationship with HTC over a competing product.