Valve Counter-Strike: Global Offensive ditches cross-platform play says company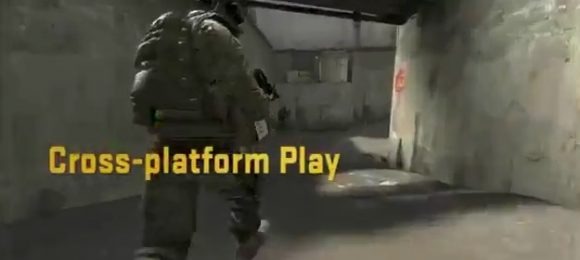 Valve has decided to axe the ability for PC and PS3 players to compete head-to-head in the upcoming game Counter-Strike: Global Offensive, just weeks after it said the feature would be one of the defining parts of the game. The problem, according to the company, is that allowing cross-platform play would mean the PC version wouldn't be able to get continuous patches and updates.
If the two platforms had to talk with one another, they'd both need to always be running the same version of the game. The problem with that is that if Valve needs to release a game update, it can push it to PC servers immediately, but on the PS3 it has to go through a lot of Sony bureaucracy. As a result, Valve said it just wasn't worth the inconvenience it would have to place on PC gamers.
Cross-platform play between console and PC sounds great on the surface, but the technical details have always made it a challenging proposition. In addition to the update problems cited by Valve, there's also the issue of players on a PC having a distinct advantage since they have a keyboard and mouse and can perform maneuvers and controls more quickly. Cross-platform play between the Xbox 360 and PS3 would be a much more digestable process, but Microsoft has banned any developer from ever allowing that feature.
[via 1UP]