VAIO to offer smartphones starting next month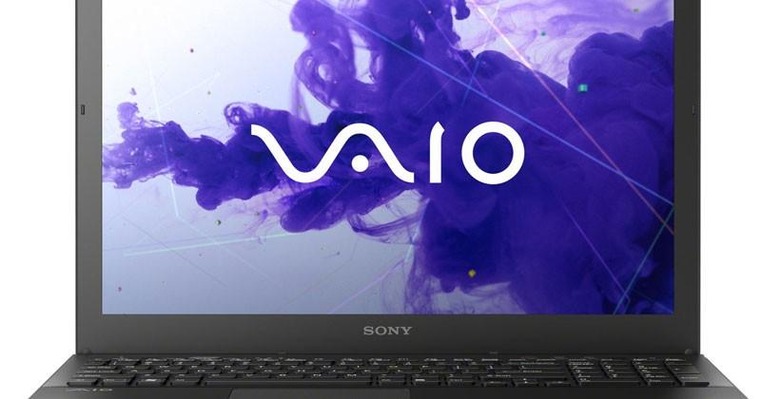 For years, Sony marketed laptops under the Vaio name with some success. Last summer Sony decided to spinoff the laptop branch of the company into a standalone brand simply called VAIO. Word has surfaced that VAIO is now getting ready to toss smartphones onto the market in a move that will see VAIO directly competing against Sony, its former parent company.
VAIO will be working with Japanese carrier Japan Communications for the smartphones. Japan Communications is a mobile virtual network operator and uses the networks of other traditional carriers to offer communications services. Sony currently holds only 5% of Vaio after the spinoff.
VAIO has offered no exact date for the smartphone launch, but rumors suggest the devices could launch as soon as January. That could mean that the devices would turn up at CES next month. As for the device, the smartphone has a 5-inch screen and will use the Android operating system.
The device is also tipped to feature an app that will manage email, phone, and video calls. VAIO believes that it can grab a share of the smartphone market with a device that has a superior design for a reasonable price. There is lots of competition for devices in the budget market and Vaio will be hard pressed to succeed without a clear winner in design and price.
SOURCE: Nikkei