V7 D24W33 is a budget 24-inch gaming LCD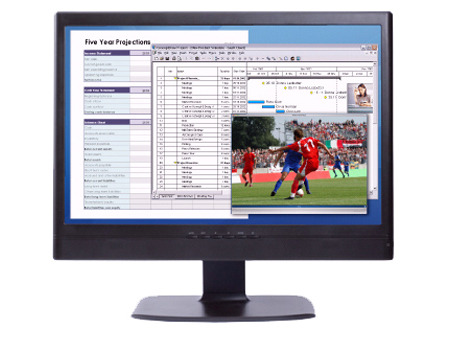 This monitor really isn't half bad for the price. It is 24-inches diagonally, has a 1920x1200 res, and a thousand to one contrast ratio.
On top of all that it tacks on 250 nits of brightness, a 2ms response time, and built in speakers as well as HDMI. So, if you are looking for a good LCD for a cheap price (and aren't you always) this should be a good, cheap alternative to the likes of Samsung and LG.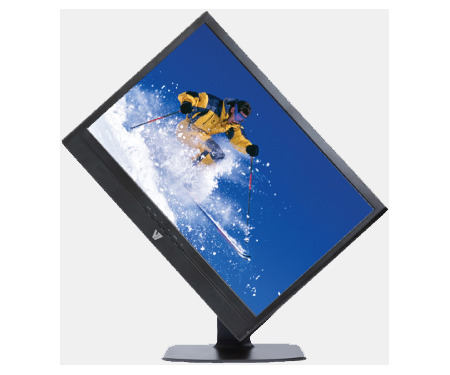 Sadly they won't start shipping until January. But when they do, be sure to have your $459 ready as that's what they'll cost you.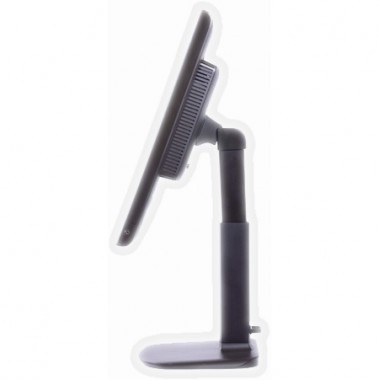 V7 D24W33 24-inch LCD monitor goes for $459 [via pclaunches]