V-Moda XS headphones mind the gap (around your head)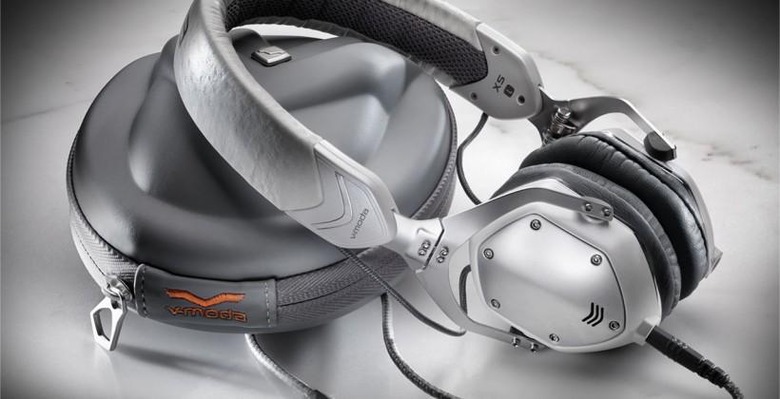 V-Moda has been in the headphone game for years making products that look good and promise high quality sound. The company has unveiled a new set of headphones called the XS that carry a tag line "Mind the Gap." The Gap that V-Moda is talking about is all the space between the headband and your head that make most headphones seem so bulky.
The new XS headphones use a low profile design that puts them much closer to your head and promises a more ergonomic fit and comfort. V-Moda says that it used wind tunnel testing to create the XS headphones over five years of R&D specifically to provide contours for the headphones that follow the shape of the head and facial features.
The headphones have memory foam cushions on the ears for longwearing comfort and come with a case to protect the headphones while you travel. Inside the ear cups are 40mm dual-diaphragm drivers. The headphones also feature patent-pending CliqFold hinged, dual inputs, and V-Cork seals. V-Moda also designed the headphones to military standards for ruggedness.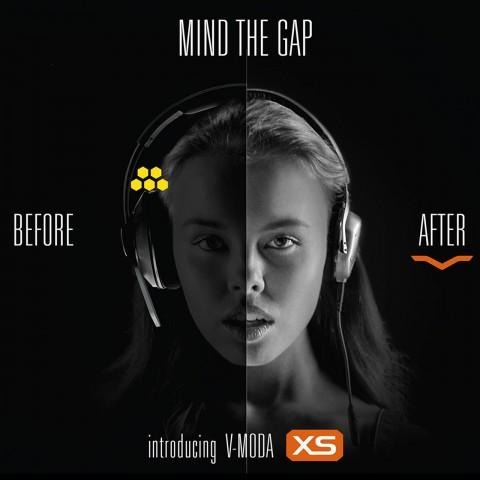 The microphone cable is Kevlar reinforced and works with the iPhone, iPad, and Android devices. The headphones can also be fitted with an optional BoomPro microphone to be used as gaming headphones. Dual inputs allow the sharing of your music with others. V-Moda XS headphones are available in matte black and white silver now for $212.
SOURCE: V-Moda