Users being notified of iPod class-action lawsuit via e-mail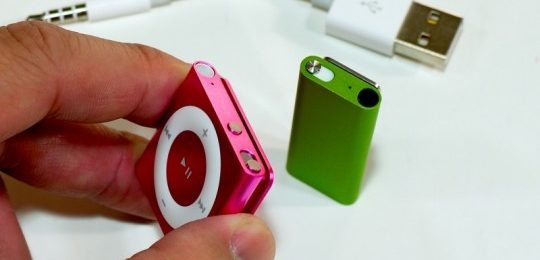 If you're one of the hoards of Apple customers who bought an iPod between September 12, 2006 and March 31, 2009 you should be expecting an e-mail about a class-action lawsuit against Apple. The lawsuit was originally filed back in 2004 it was granted class-action status last year. The class-action suit covers millions of customers who bought a number of iPod models.
The suit has to do with customer complaints about the exclusive design of Apple's digital music that's encoded using FairPlay. The suit alleges that the encoding prevents music purchased from iTunes being played on music players produced by other companies. The suit also complained that other music store tunes can't be played on the iPod.
According to the lawsuit, Apple wanted to build a monopoly in digital music and portable music players by limiting interoperability with competing products. It's interesting that since the lawsuit was filed Apple stopped selling DRM encoded music. The suit covers just about every iPod out there including all fifth-generation units, the classic, and others. Have you received the notification e-mail?
[via MacRumors]