US Postal Service employee, customer details hacked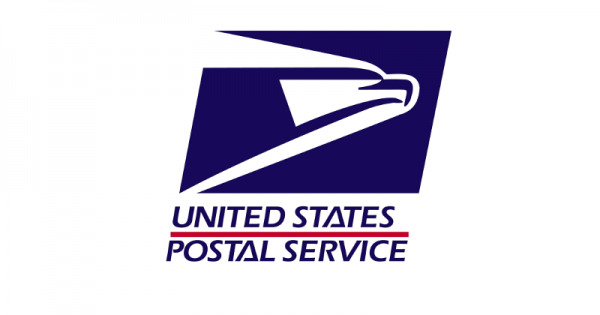 If you thought only retail chains like Home Depot and Target or commercial services like Apple's iCloud are the only victims of data breaches, better thinking again and rethink your outlook on personal information security. The US Postal Service has just disclosed that it was the target of a cybercrime that compromised personal information stored in its databases. But unlike other data breaches, this one actually didn't affect customers as much as it did the USPS' own employees, with attackers able to run off with critical pieces of information.
Those who have been following news of such cybercrimes might find the USPS an odd target, but on further analysis, it is quite ripe for the picking, especially if the attackers are less interested about running off with credit card accounts and more interested about security, especially that of the nation. The post office database would naturally hold information about what goes where, who is talking to whom, and information like that. In addition, compromising employee information is usually seen as just an opening salvo to something bigger and worse.
More than 800,000 employees are believed to have been affected, with personal information including names, date of birth, social security numbers, and addresses, believed to have been compromised. Customers who also contacted the service via phone or email from January all the way up to August 16 this year may have also been affected. Postal Service spokesperson David Partenheimer says that the breach is limited in scope and that it is business as usual for the service. Partenheimer also claims that the attacker wasn't really interested in identity theft or credit card fraud.
Cybersecurity experts, like CrowdStrike chief executive George Kurtz, however, say its too early to come to a conclusion, especially given the USPS' special case. In particular, it could be of great value to those inside and outside the country who have a vested interest in knowing the details of its citizens, like, say, China and Russia. The FBI has already started its investigation but has not yet made any comments. Meanwhile, senior Democrat Elijah Cummings has asked the USPS for more information considering the potential ramifications of the attack.
SOURCE: Reuters