US judge orders Google to turn over foreign emails in FBI case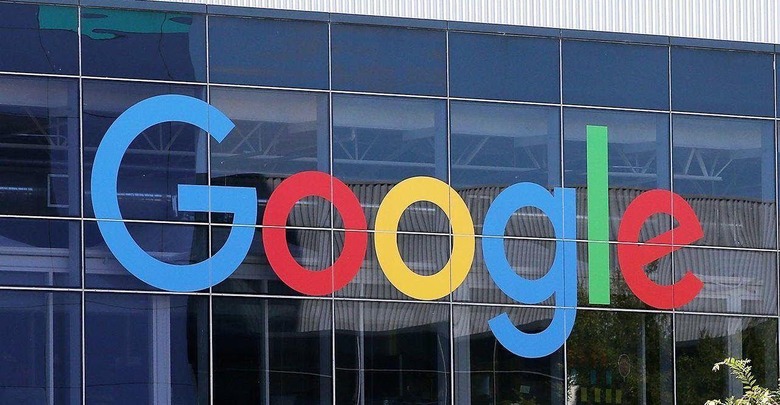 Google has been ordered by a US court to turn over emails stored on servers outside the country to the FBI, in turn complying with a search warrant related to fraud investigation. The order came from Philadelphia's US Magistrate Judge Thomas Rueter, who ruled that transferring the emails to the US for FBI review did not technically count as seizure of foreign information.
If this situation sounds a bit familiar, it's because Microsoft just won in appeals court over a similar case where authorities were demanding access to foreign data. Google argued this point in its case, noting that it did turn over all US-stored data, but it appears Judge Rueter is not following the precedent set by the Microsoft ruling.
The court ruled on Friday that transferring the emails was not the same as seizure as there would be no "meaningful interference" with the account holder's "possessory interest" in the data sought by the FBI. It went on to say that any violation of privacy occurs when the emails are disclosed in the US.
Google has said it plans to appeal Judge Rueter's decision, but it's easy to see why this case would be alarming to privacy advocates. The Microsoft case seemed to make it clear that data outside the US is governed by local laws, regardless if the company hosting it is based in the States. However, this new ruling indicates that there's yet to be a final decision made when it comes to how foreign data is handled within the US.
SOURCE Reuters