US Galaxy S III may not feature quad-core chip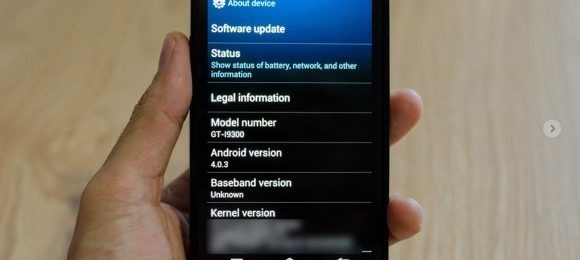 When the Galaxy S III does land in the US, it might not have that rumored quad-core chip. That's according to a Samsung executive speaking to The Korea Times, who told the publication that Galaxy S IIIs in different markets will feature different chips. In Europe, the GSIII will feature Samsung's Exynos quad-core processor, while Qualcomm's chips will be used in the United States.
The executive, who didn't wish to be identified, said the following in the Korea Times:
Samsung plans to release its Galaxy S III smartphone according to different specifications and different markets. For European consumers, it will use 3G and the company's own quad-core mobile APs, while its own solution that combines LTE, 3G and quad-core mobile APs will be used for the Korean version. But only in the United States, will Samsung use Qualcomm chips.
It's interesting that Samsung would use an Exynos quad-core chip and LTE in Korea, but not the US. The reason isn't clear either, unlike the HTC One X. The European version of that phone is running NVIDIA's quad-core Tegra 3 chip that isn't compatible with current LTE modems, so the US version features a Qualcomm Snapdragon S4 processor instead.
Samsung will most likely announce the European version of the Galaxy S III on May 3rd, with US carrier variant announcements to follow later. Currently the Galaxy S III is expected to have a 4.7-inch 720p AMOLED display, 1.4Ghz quad-core processor, 1GB of RAM, eight or twelve megapixel camera, and a new chassis involving ceramics instead of plastic.
[via GottaBeMobile]