US Cellular putting end to contract-free upgrades for existing customers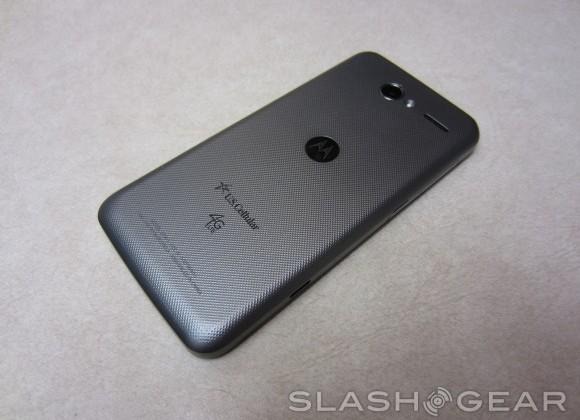 US Cellular's customers have enjoyed the freedom to upgrade their device at the end of their contract without taking on a new contract, something that will be coming to an end July 27th. In addition, the same day will see changes made to its 15-Day Excellence Guarantee policy, adding a $35 restocking fee whereby it used to be free to swap a device for a different one.
The change is in reference to US Cellular's "One and Done" option, which would allow those who completed one contract term to take on an upgraded device – at the contract-subsidized price – without signing up for a new contract. This is coming to an end, with those customers now being required to take on a new two-year contract when they upgrade to a new device.
And as for the 15-Day Excellence Guarantee, before the change customers are allowed to try out a device for up to 15 days, and if they so choose, to return it for a different device. That could be done sans any fees, but starting later this month, those users will have to pay a $35 restocking fee. The option will still be available, however.
Said US Cellular, "We are continually evaluating the entire experience we offer to our customers. Beginning later this month, all customers will be required to sign a 2-year contract when purchasing a subsidized device. In addition, a restocking fee of $35 will be introduced as an update to the 15-Day Excellence Guarantee policy and will be charged when a customer returns a device during the 15-day time period."
These changes may be sad news for current customers whose contracts will come to term after the July 27th date, but it isn't anything out of the ordinary among other carriers. There's still a little over a week left, so those who qualify can squeak in under the deadline and enjoy the "One and Done" offering.
SOURCE: Android Community