US Cellular Galaxy S III getting Jelly Bean later this week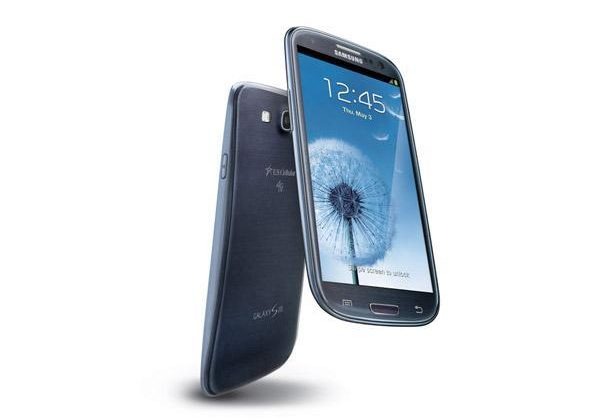 Another day, another piece of news about an incoming Jelly Bean update. We sure have been talking about these updates a lot lately, but we know the Android faithful wouldn't have it any other way. Today the Galaxy S III from US Cellular is the center of attention, with the carrier announcing that it will be rolling out updates to Jelly Bean later this week.
Specifically speaking, the launch date is Friday, December 21, so US Cellular customers only have a few more days to wait before Jelly Bean arrives. If you'll remember, it was just last week that the Verizon Galaxy S III started receiving Jelly Bean, so US Cellular is at least doing a good job at keeping up with the nation's biggest carrier (though neither of them have been particularly fast in getting these updates out the door).
When the update is live, users will be able to download it over the air or snag it through Samsung Kies. US Cellular is also inviting users to come into a store to get their handset upgraded, which should do a lot to help those who have never updated their OS and may not know how to do so. The store you visit for your upgrade will need to have a tech center, but that seems to be the only restriction in this case.
US Cellular says it will be posting a link to the Jelly Bean upgrade on its Facebook page this Friday, but considering this update is being sent out over the air, we have a feeling that many users will just opt to search for the update on their own. Are you one of the many who will be getting Jelly Bean on Friday?
[via Android Community]