US broadband slower, more expensive than rest of world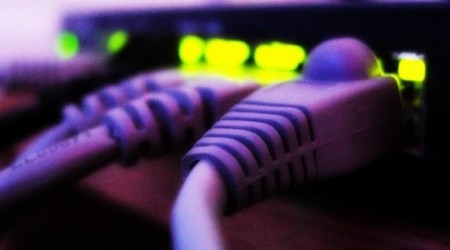 If you have broadband Internet access in the US – which you probably do – then you are paying more for less. That is, if you compare the service to other regions around the world. According to a new study from the New America Foundation, cities in Japan, South Korea, France, and more all have broadband speeds that are faster than Americans are used to, and the cost to individual consumers is less.
To be fair, the study looked at the complete cost of "triple play" bundles in the US – not the promotional deals you get for the first 12 months when you sign up. It found that prices range from $65.60 for AT&T's triple play in Louisiana, to $154.98 for Verizon's service in New York City. Meanwhile, Seoul and Paris all had comparable packages for less than $40 per month.
And in most other major European cities – London, Amsterdam, Berlin, Copenhagen – it was less than $50 per month. And in Hong Kong, you can get service for just $37.34, where download speeds are 500 Mbps. By comparison, San Francisco was almost the fastest city in the US at just 200 Mbps. The New America Foundation admits that some of this comparison is like comparing apples to oranges because it's hard to really get a pulse for the experience you're paying for with broadband connections, but those huge discrepancies show that there is at least some sort of higher price/performance ratio that US consumers are paying for broadband.
[via Ars Technica]