US Attorney General says Aaron Swartz case was a "good use of prosecutorial discretion"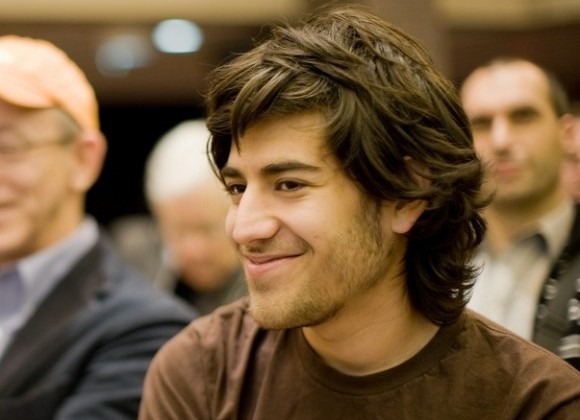 US Attorney General Eric Holder commented this week on the case surrounding Internet activist Aaron Swartz. Swartz committed suicide before the case was finished and Holder said that was a "tragedy." Despite the suicide of Swartz, holder pointed to the case against the Internet activist and said that it was "a good use of prosecutorial discretion."
Holder's comments on the case make him the highest-ranking member of President Barack Obama's administration to come out and defend the indictment and prosecution of Swartz. Swartz was the former director of Demand Progress and was set to go to trial in April. Previously, US Attorney Carmen Ortiz from Massachusetts, who was prosecuting Swartz, said that actions of authorities in the case were "appropriate in bringing and handling this case."
The comments from Holder came as he was testifying at a Justice Department oversight hearing before the Senate Judiciary committee. Senator John Cornyn (R-Tx) told Holder prosecution in the case was based on "prosecutorial zeal" and Cornyn also stated "I would say even misconduct." The senator specifically asked Holder if he had looked into that matter and reached any conclusions.
Holder went on to outline plea-bargain deals offered to Swartz that would've resulted in him serving approximately 3 to 5 months in jail. Senator Cornyn asked Holder if it was odd that the government would indict someone on crimes carrying penalties of up to 35 years in prison and then offer them a 3 to 4 month prison sentence. This is the point where Holder said, "I think that's a good use of prosecutorial discretion..."
[via Wired]