US Army deploys Uptake AI to predict vehicle component failures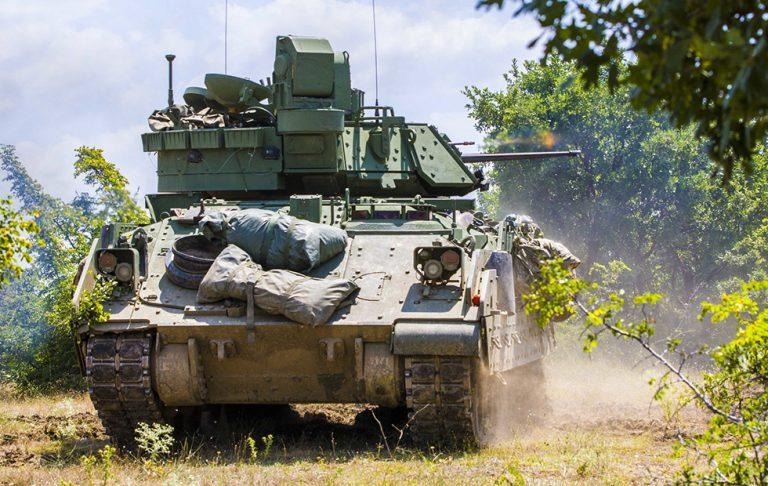 The US Army will soon start testing an artificial intelligence system from Uptake that warns when a vehicle may have a component about to fail. The software is designed to "increase the readiness" of Bradley Fighting Vehicles, namely to predict when something is going to fail before it actually does. This, hopefully, will help keep soldiers safe and reduce vehicular downtime.
The plan was announced yesterday by Uptake, which reports that the US Army will use its Asset Performance Management software to predict likely component failure on Bradley vehicles. In doing this, the Army hopes to reduce the number of unscheduled vehicular repairs, ultimately improving its repair operations.
The US Army operates thousands of Bradley vehicles in both peacekeeping efforts and combat situations. Predicting failure and replacing the part before it happens will help prevent any issues on the battlefield or in remote areas away from repair facilities. Uptake's AI-based system learns from all the company's work across several sectors.
Talking about the deal is Uptake President Ganesh Bell, who said:
The military has the most sophisticated and important assets that we rely on for our national security. The Bradley Fighting Vehicle must be ready at a moment's notice. Leveraging AI will provide the United States a strategic edge to keep our country secure and the warfighter safe.
SOURCE: Uptake