US Army base removes Chinese cameras, but not over security risk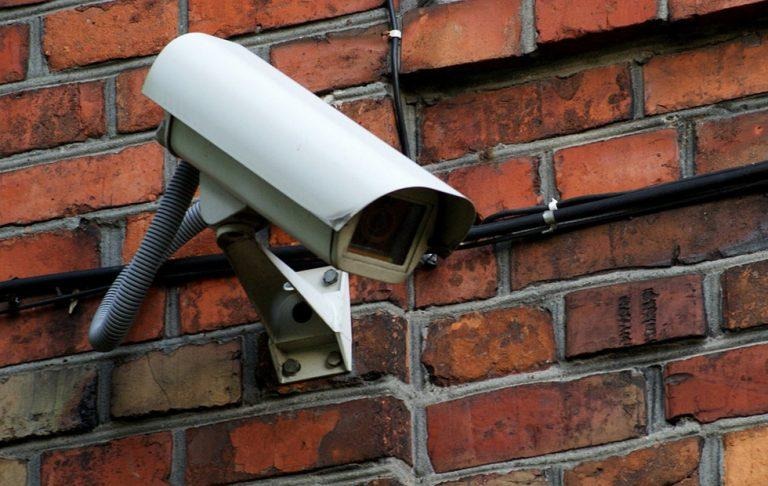 In a somewhat unusual move, the U.S. Army has confirmed that one of its bases have removed five security cameras made in China. One would presume the move was due to security concerns, but that's not the case. The Army confirmed the move, saying the removal was due to "negative perception" about the cameras' presence on the base.
Government concern surrounding compromised hardware from Chinese companies isn't new, but has received renewed attention in recent months. A released government document alleged security issues surrounding DJI drones, which the company has vehemently denied, and more recently a bill proposal has sought to ban federal agencies from contracting with companies that use hardware made by Chinese companies ZTE and Huawei.
Several years ago, Congress raised security concerns regarding ZTE and Huawei hardware, alleging that they may be compromised by the Chinese government, which may have used them for spying purposes. Both companies have denied the claims, continuing to do so over the years since, but worries still exist in some pockets of government.
The U.S. Army base Fort Leonard Wood recently removed five Chinese-made security cameras branded by Hangzhou Hikvision Digital Technology. The removal was confirmed by base Chief of Staff Col. Christopher Beck, who said, "We never believed [the cameras] were a security risk. They were always on a closed network." Rather, the base decided to removed the cameras in order to "remove any negative perception" due to media reports about the company.
The move follows a report that the WSJ published in November 2017, which claims that the camera maker Hikvision is 42-percent owned by the Chinese government. For that reason, some private companies and organizations don't allow products from the company to be purchased or used, or greatly restricts their usage, citing surveillance concerns.
SOURCE: The Wall Street Journal