Urbanears Lotsen shrinks speaker lineup size but keeps its best features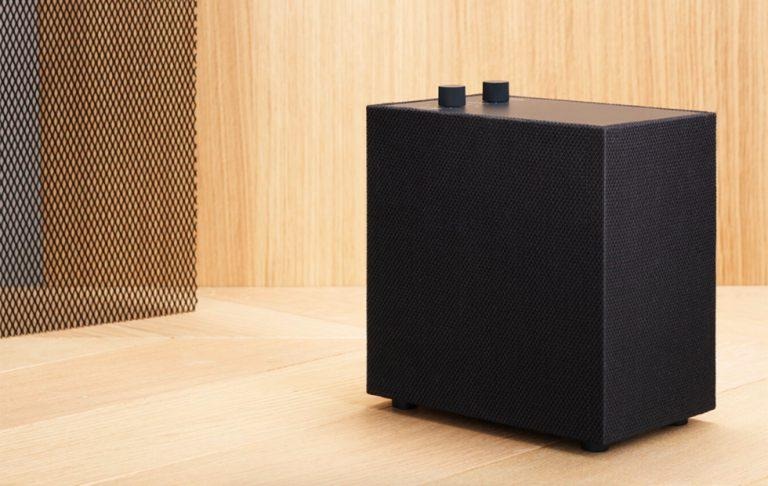 Urbanears is back with a new compact wireless speaker, Lotsen. The model's design mirrors the maker's Stammen and Baggen models, though Lotsen has a smaller size (and price tag) for more modest needs. As with both of those models, Lotsen features physical control dials and an angular, square shape, and it can be used as part of a multi-room audio setup.
For those unfamiliar with Urbanears' wireless speaker products, the lineup is now: Baggen, the large $449 USD speaker, Stammen, the mid-sized $349 USD speaker, and now Lotsen, the small $199 USD speaker. Both of the larger models are offered in six color options, while Lotsen is offered in five. All the best features, though, are included in the smallest model.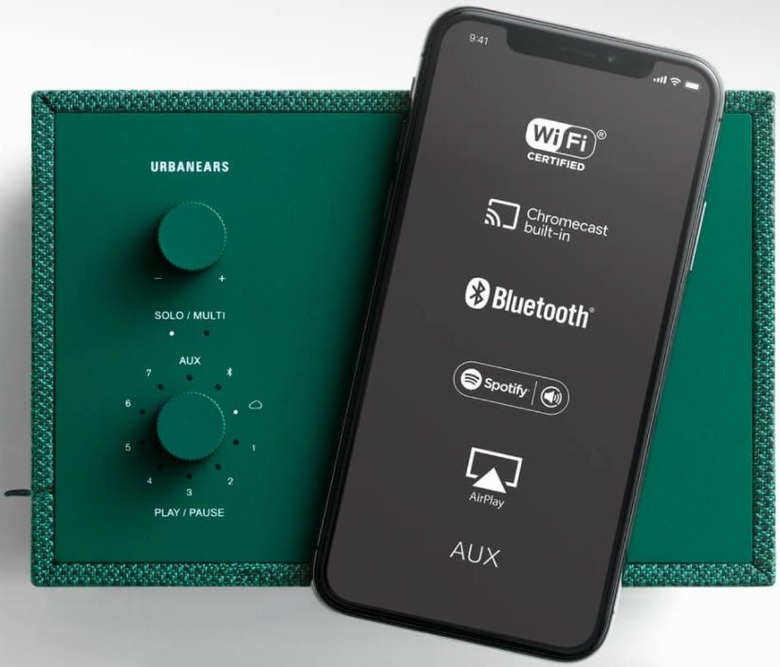 Lotsen has a 20W output and relatively low 4lbs weight. In addition to Bluetooth (classic, low energy 4.2 AVRCP + A2DP) and 802.11b/g/n/ac dual-band WiFi, this model also features a 3.5mm audio jack for wired connections. The model has a pair of class-D amps and a frequency range of 60Hz to 20kHz.
Joining the two amps is a single 1-inch neodymium driver, a dome tweeter, and one 4-inch woofer. Control is available via a paired smartphone, of course, but the physical dials enable users to manually adjust the volume and switch between solo and multi-room playback. Users can also manually toggle between presets and push on the knob to play/pause.
Users have the option of saving up to seven favorite Spotify playlists and/or Internet radio stations for quick access. Users can play a different "mood" on each Urbanears speakers in a multi-room setup, which involves combining at least two speakers. As with the other models, Lotsen is wrapped in fabric and has a very minimalist design.
Lotsen will be available this summer, but an exact availability date wasn't provided.