UrbanCode acquisition made by IBM for DevOps tools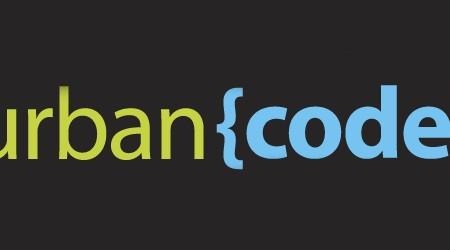 In order to provide its customers with improved software development, IBM has acquired UrbanCode, which is a provider of tools that are suited for rapid software development called DevOps. UrbanCode has provided their services to many big companies, like Wells Fargo, Fidelity, Walmart, Disney, and Expedia.
Financial terms of the acquisition have not been disclosed, but IBM says that employees of Cleveland-based UrbanCode will all remain, and will simply transition to being IBM employees. IBM noted that updating enterprise software across multiple operating systems and mobile devices is quite a huge task, but IBM is looking to take advantage of UrbanCode's tools to automate the process.
IBM has been trying for a while now to discover new ways to make the software development process quicker and more efficient in order to compete with startups, and it seems today's acquisition of UrbanCode looks to reinforce that idea. IBM is an old company, and it's looking to keep up with modern times by modernizing its development processes.
Specifically, IBM wants the UrbanCode tools to be applied mostly to the legacy company's mobile and cloud software offerings, which is a field of technology that companies absolutely have to be one step ahead in, if they want to compete and turn heads. IBM notes that current UrbanCode clients will remain on board, and will be used in a broader sense in the future.
[via Newsday]