UPS tests drone EMS deliveries as regulators tighten grip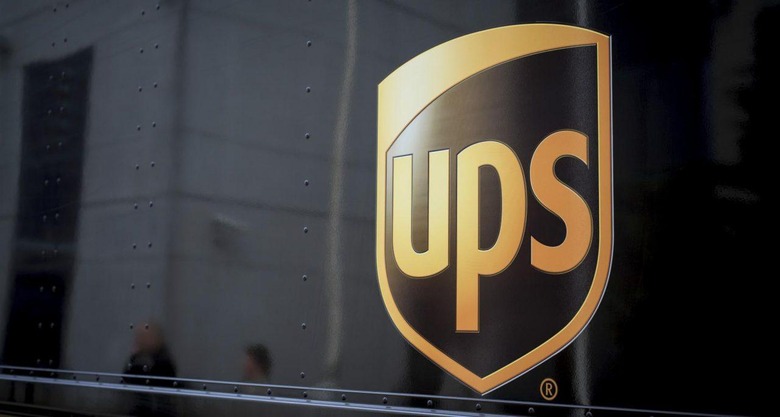 UPS is testing emergency medical supply deliveries via drones, doing so for the important data such tests provide. This information is needed for multiple reasons, not the least of which is offering government regulators proof that these realities — drone deliveries, in this case — are both possible and, when done right, safe. Under newly established FAA commercial drone rules, companies are largely limited in what they can do, prompting them to seek exceptions or waivers when possible.
The UPS drone tests were performed by CyPhy Works, a drone company in which UPS has a stake. The testing in some way involved a faux medical emergency (a simulation, essentially) at Children's Island summer camp, according to Reuters. UPS is also said to be using drones as aids in monitoring inventory levels, the same thing for which Walmart is using them.
One big restriction in the U.S., as far as commercial drones are concerned, is the need for the operator to stay within sight of the drone — a very restrictive limitation that would make things like drone deliveries impossible. To get around this, companies have been seeking — and in some cases, receiving — exceptions to bypass the restriction. In many cases, though, companies are still electing to carry out various drone testing activities outside of the U.S.
Speaking about the matter, CyPhy's founder Helen Greiner said: "The technology for drones is there and it's moving extremely fast. But it's also true that we need to prove we can operate them safely and reliably." Read more about the FAA's drone regulations here.
SOURCE: Reuters