UPS announces they've been hacked, customer data at risk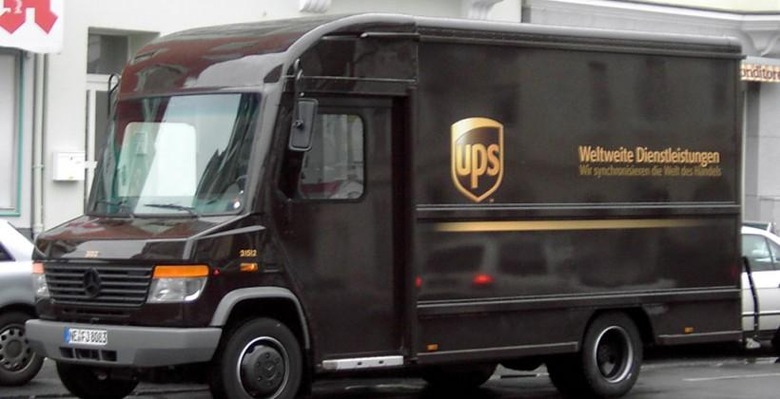 Did your package arrive on time? If so, you can possibly thank UPS. If your identity was recently compromised, you might be able to thank them for that, too. A new report suggests UPS is looking into a possible data breach, just like the one we've seen several retailers suffer lately.
The investigation began on July 31, when UPS learned hackers had been actively looking for vulnerabilities in various network systems. Through hiring a security firm, UPS learned that 51 of their stores had been infected with malware meant to pinch customer data.
It should be noted that UPS operates over 4,000 stores nationwide. The 51 affected stores represent about one percent of their overall retail presence, and are spread through 24 states in the US.
In a statement, President of The UPS Store Tim Davis said "I understand this type of incident can be disruptive and cause frustration. I apologize for any anxiety this may have caused our customers. At The UPS Store, the trust of our customers is of utmost importance. As soon as we became aware of the potential malware intrusion, we deployed extensive resources to quickly address and eliminate this issue."
UPS hasn't yet shared how many customers may have been compromised. If the breach is anything like that of Target, though — expect some major fallout from customers. UPS did say that anyone affected in their breach would get a free year of identity theft protection and credit monitoring.
Source: The New York Times