Upcoming Snapdragon 450 Could Give Mid-Range Phones A Big Boost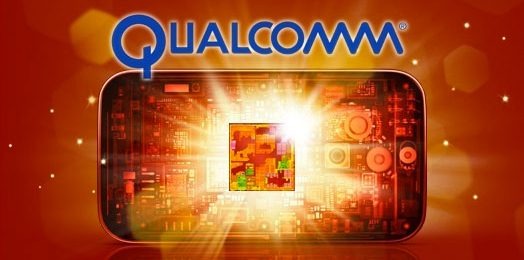 Qualcomm's mobile processors usually follow clear lines. The 200 series on the very low end, followed by 400, 600, and then the 800 flagship platform. Things might get a bit hazy if and when the Qualcomm Snapdragon 450 comes around. Although part of the lower mid-range line, the still unannounced processor supposedly shares more in common with the higher, though now somewhat outdated, Snapdragon 625, potentially giving birth to a new line of wallet-friendly smartphones that not only perform well but also last longer.
The current batch of 400 series processor have either an octa-core or a quad-core Cortex-A53 processors, all of them clocked to the 1.4 GHz max. The Cortex-A53 is ARM's power-efficient CPU, in contrast to the more powerful Cortex-A72.
The Snapdragon 450, in comparison, is said to be clocked at 2.0 to 2.2 GHz instead, using the same eight Cortex-A53 cores. This sets itself apart from this other 400 series siblings and actually takes it closer to the Snapdragon 625.
Although Qualcomm has more CPUs under the 600 series, the Snapdragon 625 seems to be a favorite among makers of mid-range smartphones, mostly because of its power efficiency. It uses eight Cortex-A53 cores instead of a mix of four Cortex-A72 and four Cortex-A53 cores in something like the Snapdragon 652. Considering their similarities, the Snapdragon 450 could be a big step up for mid-range smartphones in terms of performance and battery life.
That said, Qualcomm might choose to skimp on other aspects of the system-on-chip instead. While both the Snapdragon 625 and 450 would have the same Adreno 506 GPU, the Snapdragon 450 would have it clocked lower to 600 MHz, versus the normal 650 MHz. It could also get a slightly less powerful X8 LTE modem, which would be a downgrade from the Snapdragon 435's X9 LTE.
VIA: WinFuture.de