Unlimited iPhone 5 data plan at Walmart actually has a cap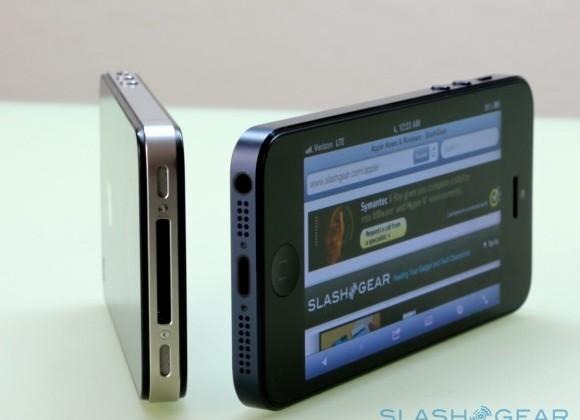 I'm sure there were a lot of iPhone fans out there that were excited when Walmart announced its new iPhone 5 with Straight Talk earlier this month. The plan was billed as an incredibly affordable $45 per month unlimited everything offering. At first glance, the biggest caveat was that you had to pay full price for the iPhone.
Paying full price for an iPhone of any vintage is an expensive proposition with Walmart offering the iPhone 4 with 8 GB of storage for $449. The iPhone 5 16 GB model was available for $649. The thing that likely caught the attention of most people was the prospect of unlimited data for the iPhone.
Like most things that seem too good to be true, it appears that Walmart's unlimited everything plan falls directly into that category. The data service offered on the plan is far from unlimited and has a miserly 2 GB data cap. Walmart apparently felt comfortable calling the plan unlimited because they won't shut you off after you hit that two gigabyte monthly limit.
The data speed will get much slower after you hit the two gigabyte limit. Semantics aside, it's extremely irritating when carriers promise "Unlimited" and then put limits on usage without being upfront with shoppers. I'll never understand how this doesn't qualify as bait and switch.
[via Arstechnica]