Unity 5.1 opens the floodgates for VR game development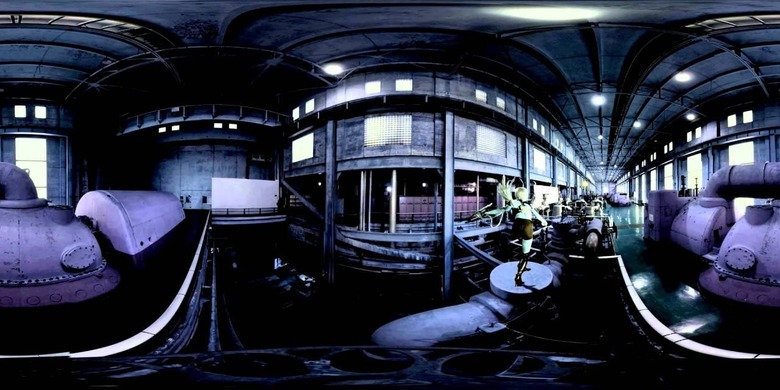 The Unity game engine is the force behind hit games like Temple Run and Hearthstone, among others. Unity has released a new update, Unity 5.1, to its game engine. Not only does the update add additional multiplayer networking features, but more importantly, it boasts a slew of added VR capabilities. Unity's reaffirmed focus on VR could help push game developers to make the leap towards mass designing for VR headsets such as Oculus.
Right now, 5.1 features native deployment for Oculus Rift, but Unity will soon add native support for additional VR platforms such as the Microsoft Hololens and Samsung Gear VR. Developers have already created a VR version of Unity's Temple Run for Samsung's VR headset. Not to be left out, Google unveiled a Unity SDK's for its Cardboard VR platform at I/O. In the future, native support could remove existing hurdles that are preventing developers from going full-speed towards VR game design.
VR and AR add additional layers of difficulty to game development. Unity 5.1 automates a lot of the issues that have added time and can automatically manage head tracking and render field of view in stereoscopic images. To boost frame-rate speed, the update offers optimizations for stereoscopic rendering.
For an example of what previous incarnations of Unity can do, check out this Japanese cyber-punk themed trailer for a choose-your-own-adventure game submitted to the 2015 Oculus VR Jam. (Full disclosure, my friends worked on the set.)
Take my advice, if you're on a PC you're going to want to watch this in Chrome. It turns the dizzying stereoscopic view into a fully navigable monoscopic view. You can look around by scrolling your mouse to experience the 360-degree scenes. It's even better in full-screen mode. If you're using Android, you can get the same effect by watching it in the YouTube App.
If you haven't toyed around with 360-degree navigable YouTube videos, it's pretty fun. It's about as close to virtual reality as a desktop allows.
Source: Unity 3D