Uncharted movie loses yet another director, delaying release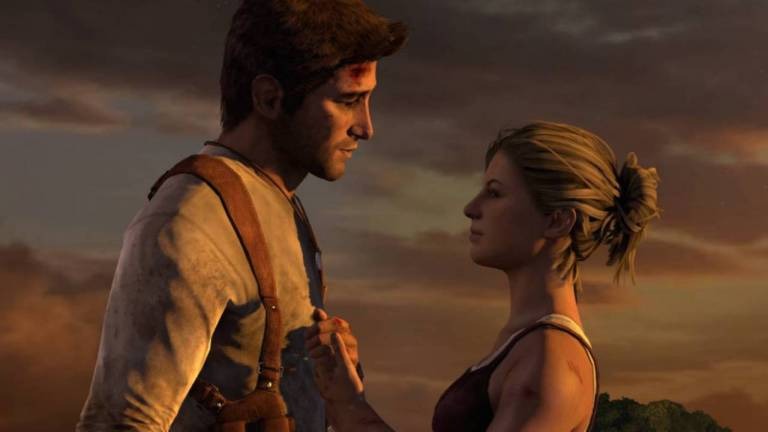 Seemingly cursed movie Uncharted based on the video game with the same name has lost yet another director, according to a new report. The loss is allegedly due to movie star Tom Holland's Spider-Man 3 shooting schedule, meaning there's another delay in the pipeline. Assuming the leak is correct, fans should no longer expect the Uncharted movie to arrive in late 2020.
According to Deadline, Travis Knight — the latest director to join the Uncharted movie project — will be forced to exit due to Holland's schedule. Knight will follow Dan Trachtenberg, Shawn Levy, and David O Russel, all of whom were, at some point, attached to direct the movie.
Uncharted is a project from Sony Pictures which, due to the years it has taken for production to start, is now also coming from the relatively new PlayStation Productions company, as well. The movie will be based on the Uncharted video games; Mark Wahlberg is reportedly still on board to star in the film, but we've known for a while now that the lead role will now go to Tom Holland of Spider-Man fame.
The latest report on the movie claims that Sony still wants to move forward with the project, that Holland and Wahlberg will still star in it, and that it will once again find a new director to attach to the project. There will reportedly be a new release date for the movie, but one hasn't been established at this time.
Holland will be shooting the next Spider-man movie next summer, meaning the Uncharted shooting will start no sooner than that, at least based on the report. Sony hasn't yet confirmed any of these details, however, they remain consistent with the last instance of director loss reported only a few months ago.