Uncharted movie delayed a few months with new 2021 release date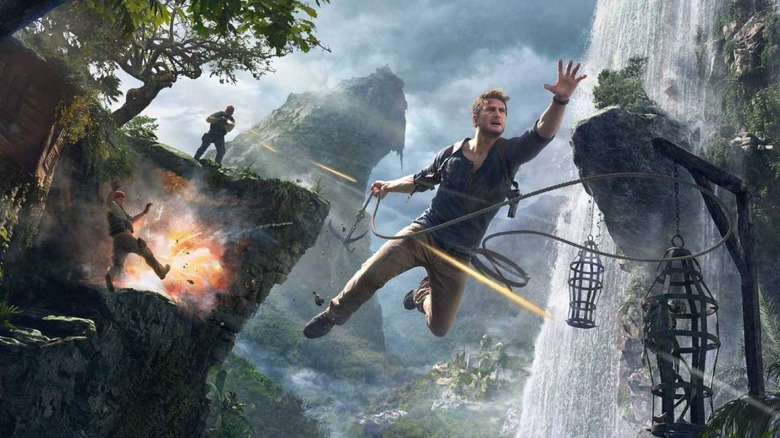 In December, word surfaced that the Uncharted movie has lost yet another director with the exit of Travis Knight. The reason was due to star Tom Holland's shooting schedule for Spider-Man 3, a movie that gets priority over Sony's seemingly cursed Uncharted adaption. Now, more than a month after the news was revealed, Sony is back with a new premiere date.
Earlier this month, Deadline reported that Sony Pictures was scrambling to make Uncharted a reality ahead of Spider-Man 3 and, as part of that effort, that it was in talks with Ruben Fleischer to take over the director role. This report claims that Knight, the most recent director to leave the project, couldn't stay on board due to Sony's 'accelerated' production plan.
A couple of weeks later, Deadline is back with another report, this one claiming that Sony Pictures won't be able to keep its now-defunct December 2020 release date for Uncharted. The movie has been pushed back to March 5, 2021, only a few months beyond the anticipated premiere date.
This means — and assuming the movie isn't delayed yet again — that fans won't have to wait too much longer for the movie to hit theaters. The film is still on track to star Tom Holland as Nathan Drake, as well as Mark Wahlberg who was once in the pipeline to play that leading character. This movie has been in the works to certain degrees for years.
In addition to Sony Pictures, this movie will officially be a PlayStation Productions project, something that is directly related to how long it has taken to make this movie happen. It's unclear whether Fleischer has officially been selected to direct the Uncharted movie.