Unboxing - Toshiba Satellite A205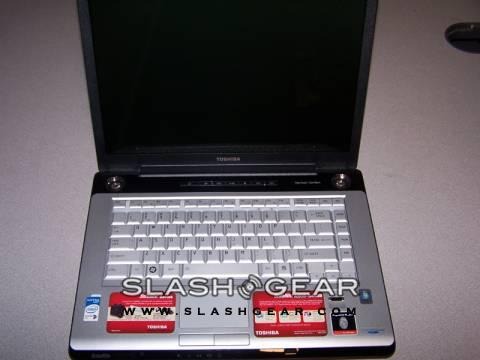 I love seeing the FedEx guy, he always brings me new stuff to play with. Today he was kind enough to drop off a new Toshiba Satellite A205-S4639. Here are the pictures from my unboxing.
The A205 is a smaller and more beefy version of the P205 that I reviewed last month. This particular model has a 15.4-inch screen and powered by an Intel Core 2 Duo T5300, 2GB of DDR2 and a GeForce Go7300 with 128MB of dedicated memory. It has two 160GB hard drives for a total of 280GB of space. It also has a biometric scanner to make sure I'm the only one that can access Windows.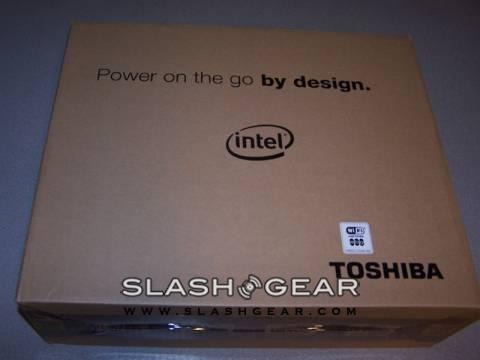 This notebook has more punch than the last, so I will be testing it out with different games in addition to the regular review. Check back soon for more details.