Unboxing the mini Goombah and Initial Impressions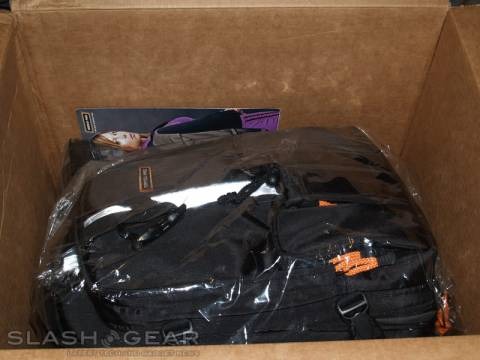 Holy smokes, I was stoked to get the mini Goombah in on Friday (rushed overnight delivery) for my trip to Maui Saturday morning. This bag is the holy grail of all bags for all traveling photographer and videographers. The back is well thought out and it oozes quality all over the places. Whether you want or need to carry it like a backpack or pull it like a roller board, it's comfortable either way. I'll go more into details in my review but for now, lets just say it's a really damn good bag.
Now for the disappointing news – the mini Goombah didn't make to Maui because the Macbook Pro will not fit in the laptop compartment! It's possible that I've done something wrong, but no matter how hard I tried, the corner will stick out making it impossible to completely zip it up. I'll have a chat with Naneu Pro and get back with you on this.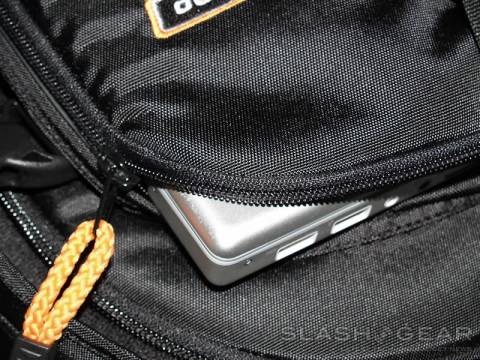 That's all for now, click over to enjoy more unboxing images of the mini Goombah.