Unboxing - LG VX9400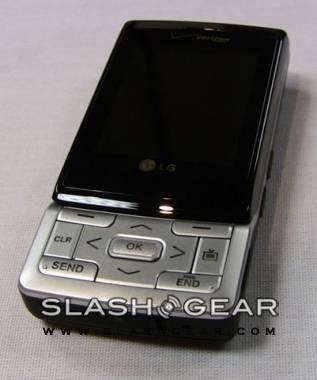 Once again our own Vincent has managed to get his hands on a new hot product. Anyway, he's managed to snare one of the new LG VX9400 phones and even found time to shoot an unboxing video and a whole bunch of pics.
video after the jump
The biggest thin you'll notice right off the bat about the phone is the screen that can be turned to portrait or landscape modes. This of course is to make it easier to watch your favorite TV shows. The TV channels will be provided by Verizon's VCAST Mobile TV Service.
In addition to a cool screen and the ability to watch TV the VX9400 has got some other great features. 3G marks the top of the list along with Bluetooth and modes such as Music Only and Standalone Modes which essentially turn the phone off leaving you free to watch TV or listen to music in peace.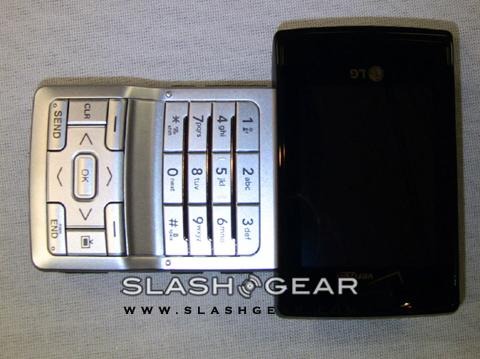 We'll get you a hands-on review of the device once Vincent finds a little time to stop playing with all of the other cool phones at CTIA