UN Telecom Director "Surprised" That US Backed Out Of Treaty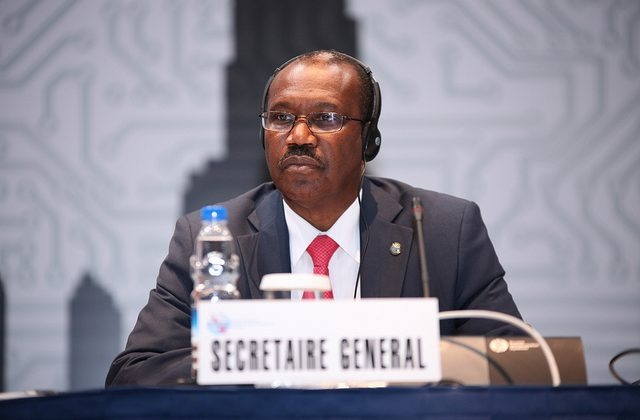 Yesterday, over 150 countries met in Dubai to vote on the United Nation's new telecommunications treaty, which many people fear that it threatens the foundations of the internet. However, the United States, along with 20 other countries, all rejected to sign the treaty, stating that "major revisions" are needed before they reconsider. The chief of UN Telecommunications, Hamadoun Toure, says that he's rather surprised by the countries backing out, especially the US.
During the first post-vote press conference, Toure said that he "couldn't imagine they wouldn't sign it" and he "especially was surprised by the reasons that were put in place." However, Toure noted that he made it clear that internet and content were not part of the discussion in the treaty.
The key issue has centered around whether countries would be able to control how the internet could be used in their respective regions, and another related issue has been about the involvement of other groups in how things get decided, such as ICANN and Google, who would contribute their views on the treaty.
The treaty officially takes effect on January 1, 2015, and the International Telecommunications Union noted that out of the 152 countries present, 140 of them were eligible to vote, and only 15-20 countries refused to sign. Those countries can take the treaty to their own governments for approval, or continue to be subject to the older rules from 1988.
[via Phys.org]
Image via Flickr