UltraViolet cloud conversion to cost $2-$4 per DVD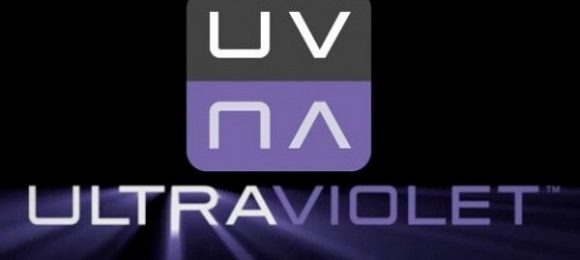 We have been talking about UltraViolet for a while now, but the official announcement of the service will come today at 1 PM ET. Ultraviolet is the DVD movie conversion service that Walmart will operate along with partners Universal, Paramount, Warner Bros., Sony Pictures, and Fox. The idea is that consumers can bring in their DVDs and get them converted to digital for a fee.
The digital DVD conversions would be placed into the user's UltraViolet cloud locker system. The official announcement of the service is coming today, and pricing is being tipped early. The conversion service is said to cost $2-$4 per DVD. Apparently, that price variance depends on if you're getting SD or HD quality video.
The thing that remains to be seen on these videos is with the rollout of UltraViolet will the days of DVDs and Blu-ray's that have a free digital copy on the disc come to an end. I don't care how "nominal" the price for UltraViolet conversion is. The part that bothers me about this is the studios are trying to charge me again for a movie I've already purchased. If one of the goals here is to stop people from ripping their own DVDs to digital versions, UltraViolet is already a miserable fail. Do you plan to use the service? I see very few people lining up for this.
[via StreamingMedia]