UK To Get Nokia Lumia 710 In February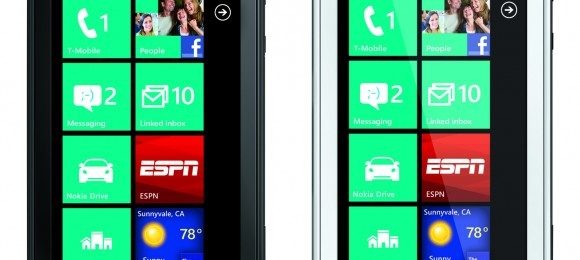 UK Windows Phone 7 fans will get their chance to own a new smartphone from Nokia in February. The Lumia 710 will hit the UK in February according to Nokia UK. We spent hands-on time with the Lumia 710 in the past, and it's not a bad smartphone at all. The device has been in the US for sale already and with the UK getting it now the global rollout is starting.
The smartphone comes in six different colors and uses Windows Mobile 7.5. It has a 3.7-inch screen and a 5MP rear camera. Storage is 8GB and it packs in 512MB of RAM, WiFi, Bluetooth, and uses a 1.4GHz Qualcomm processor. That rear camera can shoot still photos and 720p HD video.
There are still some important questions to be answered about the smartphone. It's not clear what carriers will be selling the device in UK. Presumably, it will come to multiple carriers. Most importantly, we still don't know how much the phone will cost. With carriers in the UK offering many smartphones free on certain plains, odds are you will be able to get this phone at no cost depending on the plan you choose.
[via CBROnline]