UK theaters will ramp up anti-piracy patrols for Spectre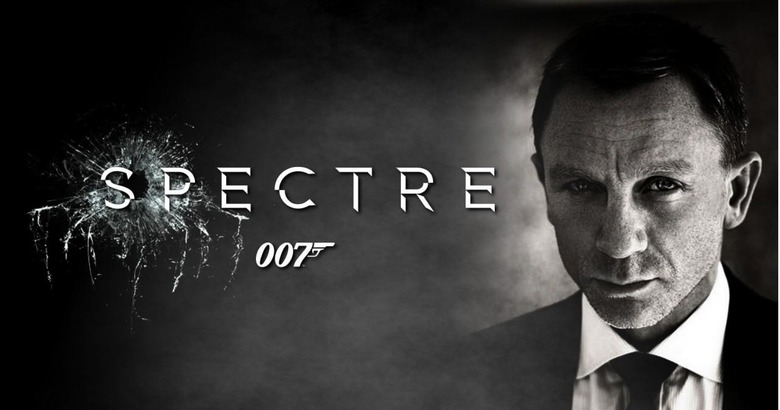 Theaters in the United Kingdom are reportedly gearing up in anticipation of the new 007 movie, but not in the way you may think. Rather than beefing up concessions and janitorial personnel, theaters will be rolling out anti-piracy patrols armed with night vision goggles to search for potential pirates. It is anticipated the new James Bond movie will be one of 2015's biggest hits.
The information comes from The Telegraph, which reports that the Federation Against Copyright Theft is working with cinema operators to get anti-piracy security patrols in place. These patrols will use night vision goggles to help spot individuals who may be recording the movie using a phone or similar device.
With the rise in mobile technology, it is becoming increasingly hard to spot movie pirates — and in the case of movies like Bond, pirates come out in droves while movie studios work harder than ever to keep the movie off torrent networks. If anything, the increased security and subsequent challenge of recording Spectre may result in even more sophisticated camouflaging techniques.
It is doubtful theaters will manage to stamp out all would-be pirates — button cameras and specially designed casings can make it especially hard to spot a concealed camera. Coupled with network connectivity and cloud storage, the movie can also be quickly moved off the device, meaning even if someone ends up caught, the pirated movie — however much of it they manage to record — will still be waiting when they get home.
SOURCE: The Telegraph