UK Teen Arrested Over FBI, DHS Data Hacking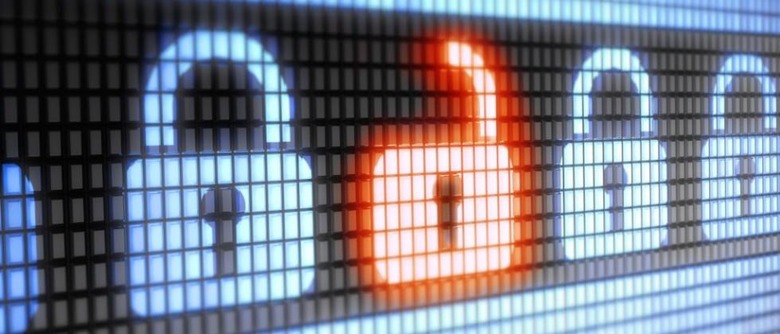 Following the news earlier this week about data on some 30,000 FBI and Department of Homeland Security employees being stolen and subsequently posted online, a suspect has already been taken into custody, authorities have revealed. In what's not all that surprising, as it's become common in many of the high-profile corporate and government hacking incidents recently, the suspect is a 15-year-old boy, this time found living in England.
The young hacker was arrested on suspicion of being connected to three different cyber attacks, all related to those on the US government agencies. His name wasn't released to the public, but he's been said to go by the name "Cracka," and is the leader of a hacking group known as "Crackas with Attitude."
Cracka is believed to be behind the hacking of CIA Director John Brennan's personal email back in October, as well as accounts belonging to James Clapper, Director of National Intelligence, in January. The Cracka group previously contacted The Daily Dot and Motherboard news outlets, stating that they were behind the release of FBI and DHS personnel data.
The Daily Dot said that the UK's South East Regional Organized Crime Unit had confirmed the arrest and believed connections to the US hackings, but couldn't reveal any other information. The outlet added that its sources indicated the teen had been questioned by the police for several hours, and was eventually released on "unconditional bail."
SOURCE The Daily Dot, Motherboard