UK iPhone Announced, O2 is the Carrier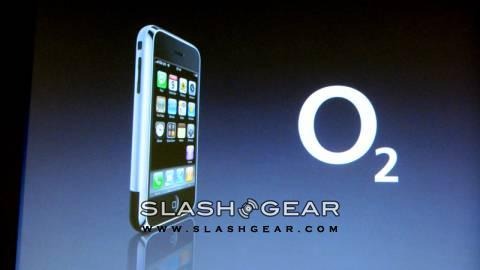 They picked the best carrier, which is apparently O2. The price of the iPhone will be 269 pounds. They will be available in November.
Apparently they picked the carrier that felt most like "home" which was O2. The ads are literally the same as the US ones, just interchange a bunch of US only stuff with UK stuff, for example the O2 logo, the NY Times for the Guardian, etc.
So far there is no 3G available. O2 has apparently partnered with someone for access to over 7500 Wi-Fi hotspots. There will be 3 different levels of plans, all of which will also have unlimited data, just like here in the US.
O2 also partnered with Carphone Warehouse for over 1300 locations that will be selling the iPhone. Cloud will be the Wi-Fi provider and it will be free to iPhone users, likely part of the service agreement.