UK carrier O2 says mobile ad-blocking a possibility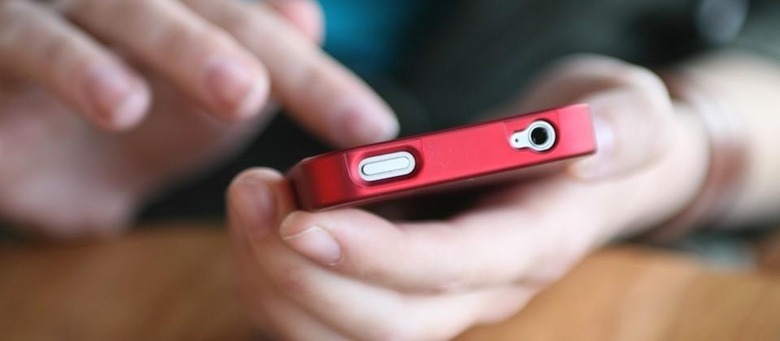 Following similar comments from EE about doing the same, UK carrier
has said it's also considering options for allowing its customers to block all mobile ads on their smartphones. In an
with Business Insider, O2 said that they are already in the process of determining what kind of effects such technology would have on their network, and how it could be beneficial for customers.
While EE said earlier this week that it was still at the stages of internal review over the mobile ad-blocking practice, Robert Franks, O2's managing director of digital commerce, says they are already conducting "proper testing" with a limited number of customers. "When I say we are looking at these technologies, we are not just paying lip service to them," he told Business Insider.
All of this comes after a
that said more than one European carrier was making plans to begin blocking all mobile ads. One unnamed network was said to have even gone so far as installing the necessary software at its data centers, with the intention of activating it before the end of the year.
It's not clear exactly when the tide will turn against advertisers among Europe's carriers, but it's being suggested that the intent is to fight back against Google's hold on the web's advertising systems, while at the same time getting ad companies to pay in exchange for their ads to get through.
This certainly has a potential benefit of faster load times for mobile data users, but if the practice becomes widespread it could lead to the disappearance of a significant number of web business that rely on ad revenue.
SOURCE