UK and three other countries lose measles elimination status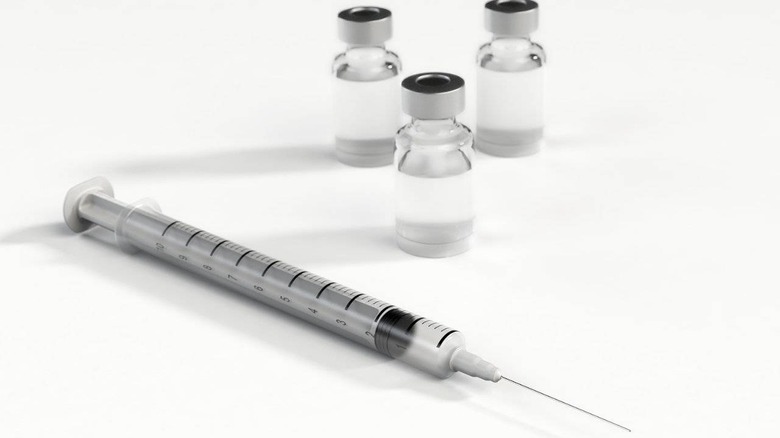 The United Kingdom, Green, Albania, and the Czech Republic are no longer considered measles-free, the World Health Organization has announced. The status change was declared only hours after the Centers for Disease Control and Prevention revealed that the United States is at risk of losing its own 'eliminated' status in or around October due to two ongoing outbreaks in New York.
The European region made progress in eliminating measles for several years, according to WHO, which reported on Thursday that the number of countries able to achieve and/or sustain a measles-free status has declined. In 2012, the European Regional Verification Commission (RVC) for Measles and Rubella Elimination began assessing member states for the presence of this disease on an annual basis.
For the first time since that verification process began, WHO has revealed, four countries can no longer be considered measles-free: the UK, Greece, the Czech Republic, and Albania. On the flip side, both Switzerland and Austria have received measles elimination status following a lack of continuous disease transmission for a period of at least 36 months.
WHO reports that cases of a measles outbreak in Europe began last year and has continued into this year. By mid-2019, health officials had reported around 90,000 cases of the highly infectious disease; WHO internally classifies the outbreak as a Grade 2 emergency, which means it will provide various support to impacted countries.
Measles can be easily eliminated by vaccinating populations with the MMR vaccine, which is administered to young children in two doses. Various factors have impacted vaccination rates in a number of countries, including the anti-vaccine movement, misinformation, and clusters of religious communities that do not vaccinate their children.