UE Boom and Megaboom speakers lose Alexa support in latest update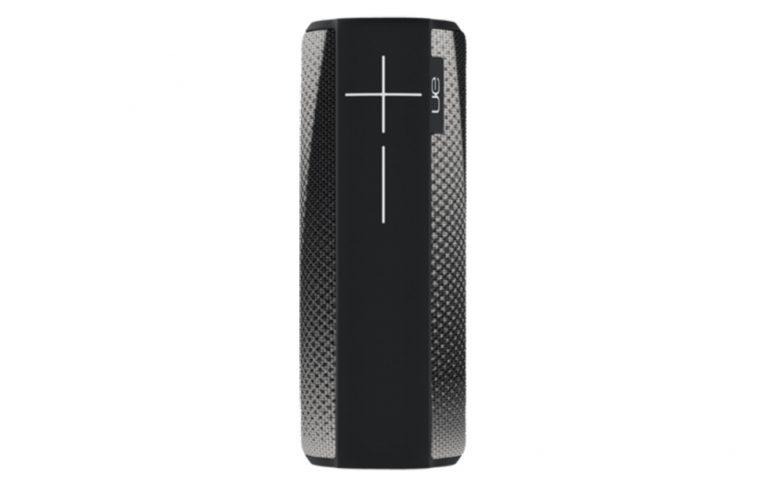 UE Boom and Megaboom owners received an unpleasant surprise after updating the maker's mobile app: the speakers no longer support Amazon Alexa. The models, which originally launched as "dumb" speakers before getting Alexa as part of a smart update, are once again reduced to simple Bluetooth functionality.
UE, the company behind the speakers, added support for Amazon Alexa in August 2017, enabling owners to tap a button and then speak to the personal assistant. Now, a little over a year later, the company has removed that same functionality in its latest Android app update.
Speaker owners who haven't yet updated the Ultimate Ears Boom mobile app should avoid doing so if they wish to keep the Alexa functionality. Once updated, the UE Boom 2 and Megaboom speakers lose both the personal assistant and their alarm clock functionality, limiting them to simple Bluetooth connectivity.
The change is only impacting the Boom speaker lineup, according to Engadget, which received a statement from the company; the Blast series speakers will retain Alexa support.
The notable exception between two product lineups lies in the wireless connectivity: the Blast speakers feature WiFi, whereas the Boom speakers are limited to Bluetooth. The reason for removing the alarm clock feature is unclear, but UE said in a statement that it will be focusing on the Boom speakers' "core functionality" from now on.
SOURCE: Engadget