uBreakiFix to offer out of warranty Google Pixelbook replacements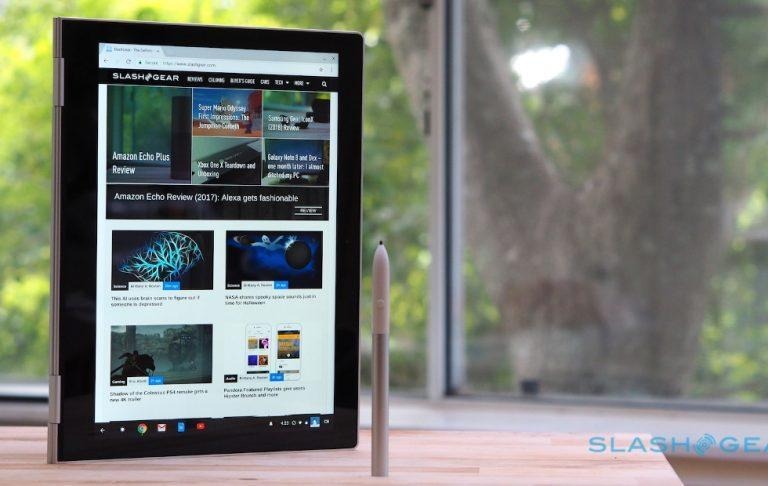 Google's own Chromebooks have never really been on the "cheap" side but the Pixelbook takes it to a whole new level. The latest Chrome OS flagship easily costs $999 at its most basic configuration. With higher prices come higher risks and higher desires to protect that investment. uBreakiFix, who has been offering walk-in, same-day repairs for both generations of Pixel phones, has struck yet another partnership with Google on the Pixelbook. This time, however, there's a bit of a twist.
What uBreakiFix offering for the Pixelbook isn't exactly repair. Instead, it will offer replacements for Pixelbooks, but specifically those out of warranty already. So it's more like uBreakiReplace.
It isn't a same-day service either. Customers will have to bring in their broken Pixelbooks to any uBreakiFix location but have to come back the next day to get the replacement. Still not a bad arrangement. That is if you leave near one of 340 stores around the North America.
As you might expect, the price for this Pixelbook program is a bit steeper than Pixel phone repairs. uBreakiFix assures that it's still way below the $999 starting price for a new laptop. Well, except for one instance.
Pricing is based on a two-tier system, where Tier 1 is for screen damage and Tier 2 is for everything else. At the lowest, the Core i5 128 GB Pixelbook has a Tier 1 price of $450. The highest Core i7 512 GB model, on the other, reaches $907 in Tier 2, close to that $999 mark.
SOURCE: uBreakiFix