Ubisoft: Rainbow Six Siege delayed until December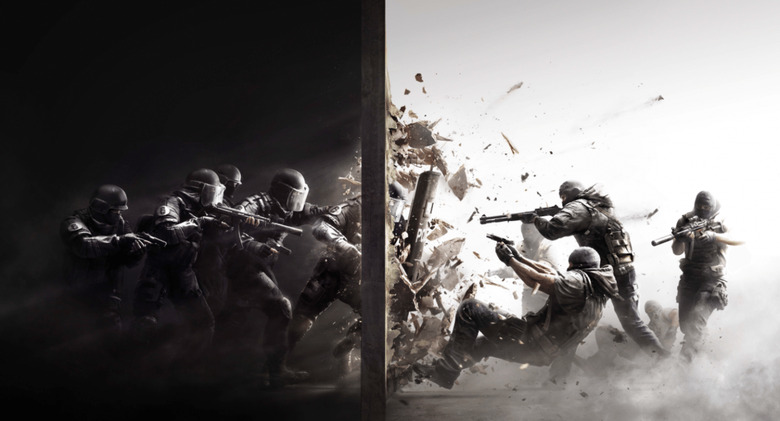 Ubisoft has announced that, due to gamer feedback, it has delayed the release of Rainbow Six: Siege until December 1 of this year, about a month and a half later than the originally planned release date of October 13. Ubisoft announced the news today in a statement, saying the delayed launch covers all planned regions, and that while it "wasn't an easy decision", it is one that is necessary based on the feedback Ubisoft has gotten thus far from gamers.
In addition to the feedback it has received, Ubisoft says it also based its decision on its internal testing. It seems improvements and "adjustments" must take place, with the co-op mode being cited as one area of focus, before the title releases. The UI, menus, and "weapon and gadget balancing" will also be worked on during the extra development time.
That doesn't mean your hopes are entirely dashed — there will still be a closed beta starting on September 24, which will help with further testing and tweaking the game ahead of the official launch. Matchmaking and infrastructure are cited as two things Ubisoft will be monitoring/improving during the closed beta.
Rainbow Six: Siege is being developed by Ubisoft Montreal, and is the latest installment of the FPS game franchise. Says the developer, this game will include "intense close quarters confrontations, high lethality, tactics, team play, and explosive action," among other things.
SOURCE: Ubisoft