Uber's Trip Tracker lets you check on family members while they ride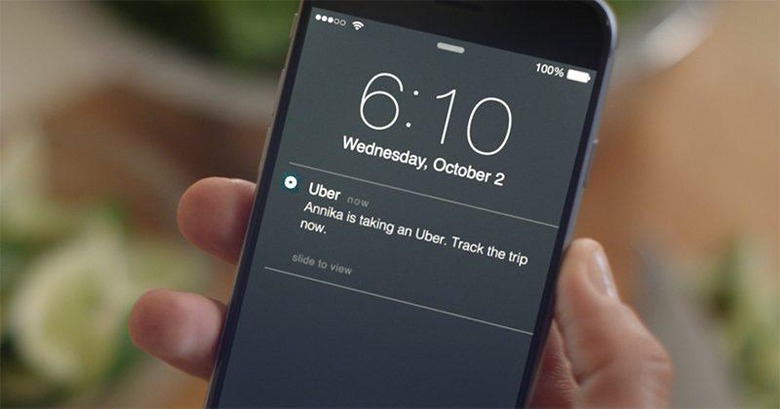 I hate waiting around for people to show up somewhere. Sometimes they show up on time, other times I'm checking my phone for texts, wondering why they haven't shown up. I can only imagine how much more frustrating it is to be waiting for a loved one to show up when they're traveling. Thankfully Uber is looking out for you, and is introducing a new way to keep an eye on loved ones.
Earlier this year, Uber announced that they were creating Family Profiles. These profiles allow you to group your family members (or even friends) together on one account, and share a single method of payment. This is great for families that travel a lot, or have older kids that travel. However, today they're taking things another step further.
Starting today, users that are on a Family Profile together will not only be able to use the same payment method, and see receipts for rides. They will also be able to open up the Uber app and see the route they're taking, and how far along they are. You'll be notified when they request a ride, and will have the option to open up your app and see where they are.
I'll admit, the idea of family members tracking the whereabouts of each other might seem a little strange. However, I can see plenty of people deciding to use this to keep track of when people will be arriving places, making it easier to meet up. And of course, if you don't like the idea of someone watching your progress and paying for your ride, you can always remove yourself from the Family Profile.
Source: Uber