Uber's newest deal has drivers renting cars to work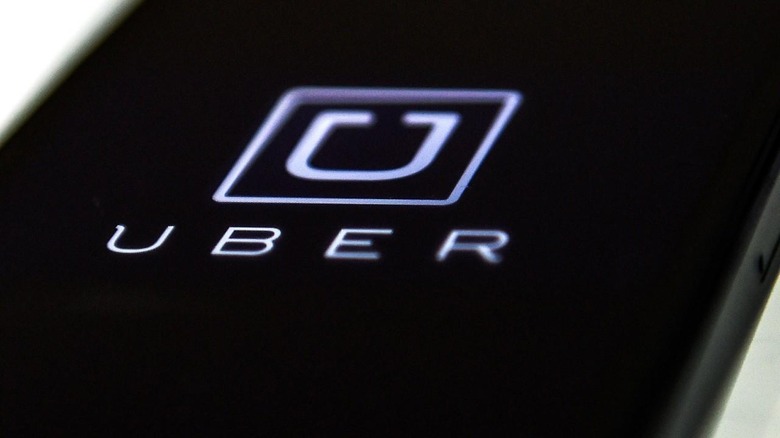 Desperate to drive for Uber (emphasis on desperate) but don't have a car that can pass inspections? The ridesharing service has a solution! Only, it's not a very attractive one. Drivers can rent a car from Enterprise at a discounted rate under the two companies' new partnership, enabling said drivers to make money on Uber's platform...while spending more than $200 a week in car rental fees.
The new rental program is currently available in Denver where drivers can apply for a rental vehicle through Enterprise using a specific application. Assuming that driver is eligible, Enterprise will take a $500 refundable deposit and reserve a vehicle. The driver can then pick the car up, and will be charged automatically from their Uber earnings every week.
The website shows a Toyota Corolla as the offered vehicle, but mentions "or similar" next to it, indicating that some drivers may end up with a different sedan. The price for a Corolla rental is $210 USD per week plus unspecified fees and taxes.
This is called the "Enterprise Uber Program", and it works out to $840 USD per month, not including taxes and fees. Drivers have to be at least 25 to rent a car, must have a ACH payment authorization in place, and must be in good standing with Uber, among other things. In addition to all of this, the rental is good for 2500 miles every 28 days, with any miles over that having a 25 cent per mile charge.
SOURCE: Uber