Uber's new free ride promo will only be available to Super Bowl losers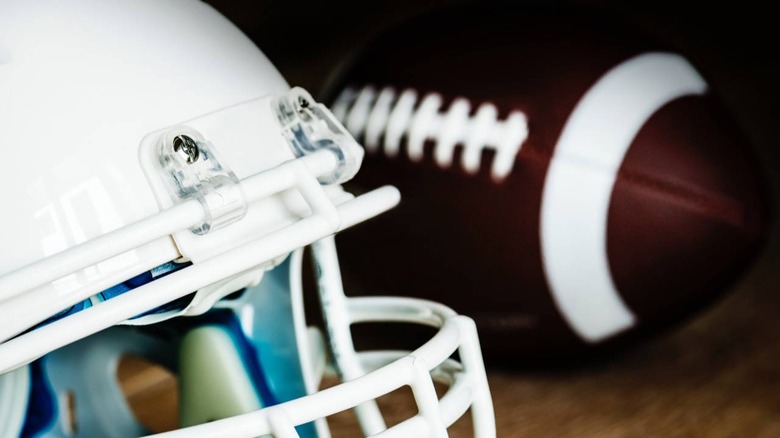 Two cities, each represented by a professional football team, will battle it out for honor and glory this weekend. One of those cities will be victorious, leaving the other to weep and, if its residents want, to take advantage of totally free Uber rides. The free rides will be available to Uber Rewards customers during the losing city's "unhappy hour," the ride-sharing service has announced.
Super Bowl LIII, which takes place this upcoming Sunday, will see Boston and Los Angeles cheering for their respective teams. Some of those fans will end the day by taking a "sad, sad ride home," Uber said as part of its announcement today: it'll give those heartbroken fans a free lift.
There are a couple restrictions, as you may have guessed. The first is that you'll need to be an Uber Rewards customer and your primary city will need to be the one that loses. As well, the free rides will only be available for the first 60 minutes after the Super Bowl ends.
Riders in these cities will be able to use the free ride promo even if they sign up after it goes live, assuming they do so — and take the ride — within that 60-minute time frame. The deal covers Uber's economy-tier rides (uberX, etc), and only for trips that originate from the losing city.
Uber Rewards is a free program that any rider can join using the service's mobile app. Rewards subscribers aren't required to have a certain membership level to use the free losing-team promo. Uber provides additional facts about the new perk here.