Uber Works Business Leaks As On-Demand Staffing Platform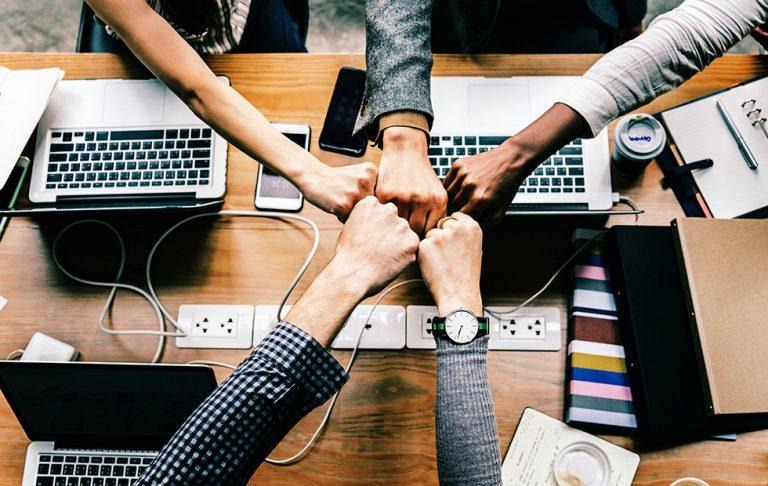 Uber may be gearing up to launch a new business that has nothing to do with transportation. According to a new report, the company is working on "Uber Works," an alleged temporary staffing business that provides companies with on-demand short-term workers. Though Uber has declined to comment on the matter, the report claims it is increasing its work on the project.
In its present form, Uber provides a platform for individuals who want to use their personal vehicle to drive other individuals around. The company is known for its transportation service, but in the future it may be viewed differently: as a platform through which those with needs can connected with others who can fill those needs.
The information comes from the Financial Times, which claims that Uber is developing a platform for individuals to fill temporary staffing needs. The alleged platform could be used by security guards to pick up extra work on the weekends, for example, by professionals who can assist with temporary local events, and similar.
The staff would serve as contractors for the companies or individuals who pay them. Temporary on-demand staffing like this is nothing new — they've long existed in the form of temp agencies. The big difference here, assuming Uber follows through with its plan, is the platform that will facilitate it.
The report suggests the platform will work in a way similar to Uber's transportation app, enabling contractors to browse local staffing needs and pick up roles when applicable. The company has reportedly been developing Works in Chicago; sources claim a trial also took place in LA. For now, though, the plans have remained unofficial.
SOURCE: Financial Times