Uber is now using riders' smartphones to detect unusual trips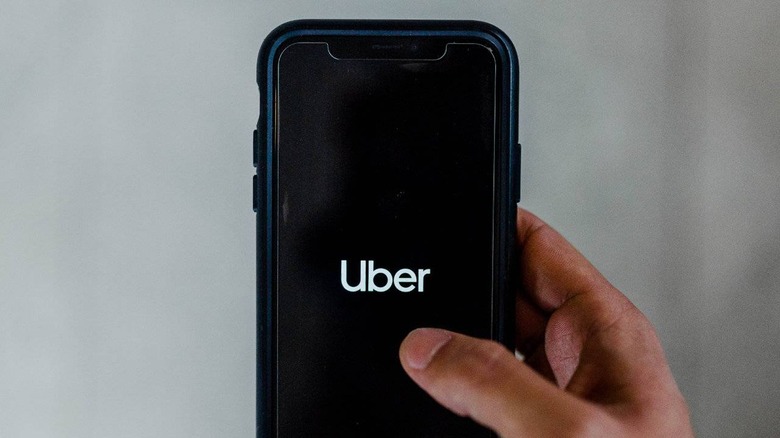 The RideCheck feature Uber first introduced last year is now rolling out widely to users in the United States, the company has announced. RideCheck is a safety feature that uses the sensors located within the driver's and rider's phones to detect unusual behavior related to rides, such as whether they take a strange route or stay stopped for an unusually long time, among other things.
Put simply, the majority of modern smartphones feature a variety of sensors, including a gyroscope, accelerometer, and GPS. These technologies make certain phone features possible, such as automatically waking up the screen when the phone is picked up — and they'll also be used by Uber's app to passively keep tabs on a customer's ride.
The company has been testing RideCheck in a pilot program over the last year since its original announcement. After 'refining' the feature, Uber has launched it for all riders and drivers located in the US. The company plans to introduce RideCheck in international markets in the near future, though it didn't say which ones will get it first.
As detailed in the video above, RideCheck exists within the Uber app installed on the driver's and rider's phone. Once a trip starts, the feature will use the sensors in the phones belonging to the driver and the rider to detect if a trip goes off course in a way considered unusual, as well as when the car is stopped for an unusually long time and when there's a crash.
If something is detected, the Uber app will send a push notification to the rider with the concern (e.g., the car being stopped too long) and ask whether there's a problem. The user can tap on the alert to go to the RideCheck section of the mobile app, where they'll be able to directly dial 911, contact Uber for assistance, and report a crash if applicable.